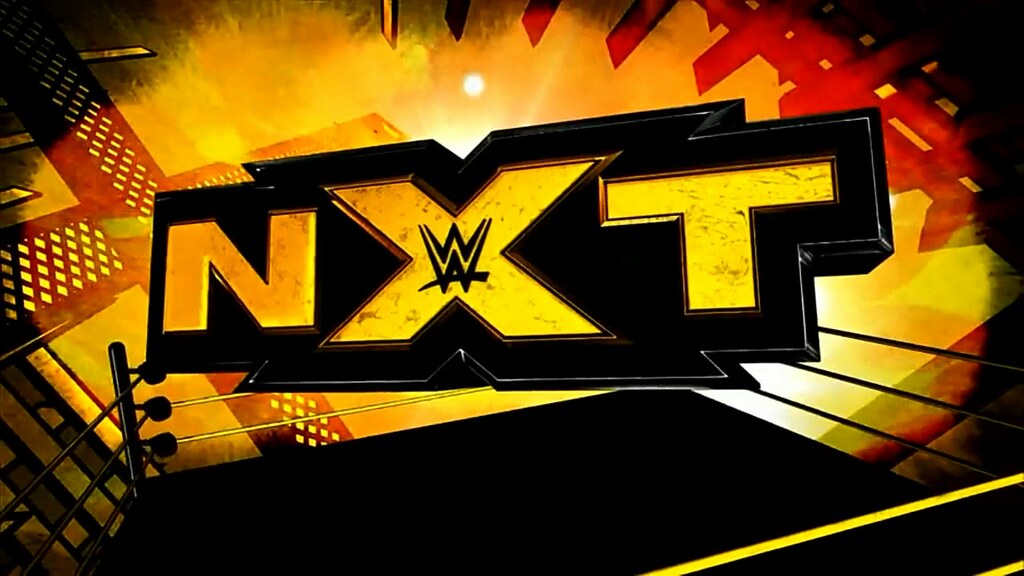 NXT Beats AEW In Ratings War This Week
NXT fans can rejoice, NXT beats AEW in the ratings this week, at least according to a report by Showbuzz Daily. In what has been quite the battle for Wednesday night supremacy; AEW and WWE, namely NXT, have traded wins and losses. Although, only twice before having beaten AEW in the ratings, and getting a virtual tie last week; the Black and Gold brand bested the upstart company this week for the third time.
All Elite Wrestling lost close to 100,000 viewers on Wednesday, finishing the night with a total of 683,000. That brought their total viewership to .25, their lowest in 12 weeks on-air. Meanwhile, NXT ended its night with a final total of 795,000 viewers, up to .27.
Both companies typically range in the top 10, oft times in the top 5; however, they both made a drastic drop in the rating rankings, with NXT falling to #27, while AEW fell to #30. NXT had a star-studded episode this week, starting off with an NXT Championship match between Champ Adam Cole and Finn Balor.
One of the marquee matches was The Lucha Bros vs. Kenny Omega and "Hangman" Adam Page. Also scheduled was the one-on-one match between "Le Champion" Chris Jericho and Jungle Boy. NXT also seems to be set to show on Christmas day, though, likely a taped episode.
It's going to be interesting seeing how the rating war goes in the new year.
Written by Gregory Black
Follow us on YouTube and our main Twitter
Photo credit: Kane Lasten, via Flickr
Follow Greg and our Wrestling News Twitter