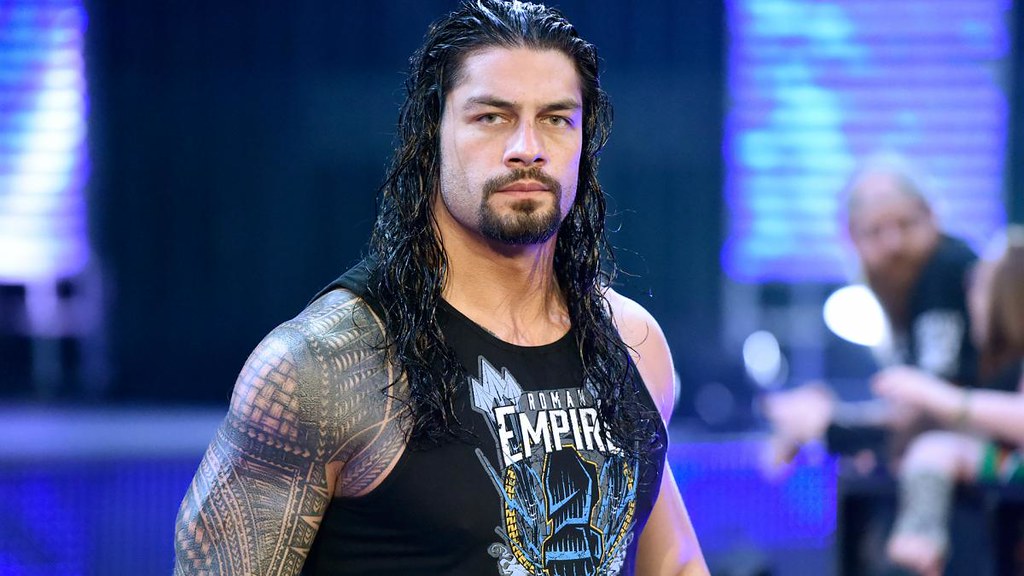 Roman Reigns To Have Match On New Year's Eve?
Roman Reigns is scheduled to be in a match on FOX, which normally isn't weird, but, it's set to take place on New Year's Eve. "The Big Dog" is apparently scheduled to wrestle on the show; which will be hosted by former NFL star Rob Gronkowski and Maria Menounos.
Originally reported on Deadline, the report claims that the event will "feature a WWE match with Roman Reigns". They are also touting performances by The Village People, which will also be a world record attempt; the legendary music act will perform, as they give it a try at the world's largest "YMCA" dance.
There was no real specification whether Reigns would actually be wrestling at the show; if it would be an older match showed, or a pre-recorded match for the event. They also did not specify who Reigns' opponent for the match would be.
If it is a pre-recorded match, then it could possibly be recorded at tonight's SmackDown taping, post-show. The practice isn't something new for the promotion, as they would record Superstars and 205 Live before both Raw and SmackDown tapings in the past.
Also scheduled to appear on the show will be the likes of LL Cool J, The Backstreet Boys, The Chainsmokers, Gordon Ramsay; As well as The Lumineers, DJ Z-Trip, Florida Georgia Line, Tyga and The Killer, Will Arnett and Jenna Dewan. The show will be hosted by Steve Harvey and will begin at 8 pm EST.
Written by Gregory Black
Follow Greg and our Wrestling News Twitter