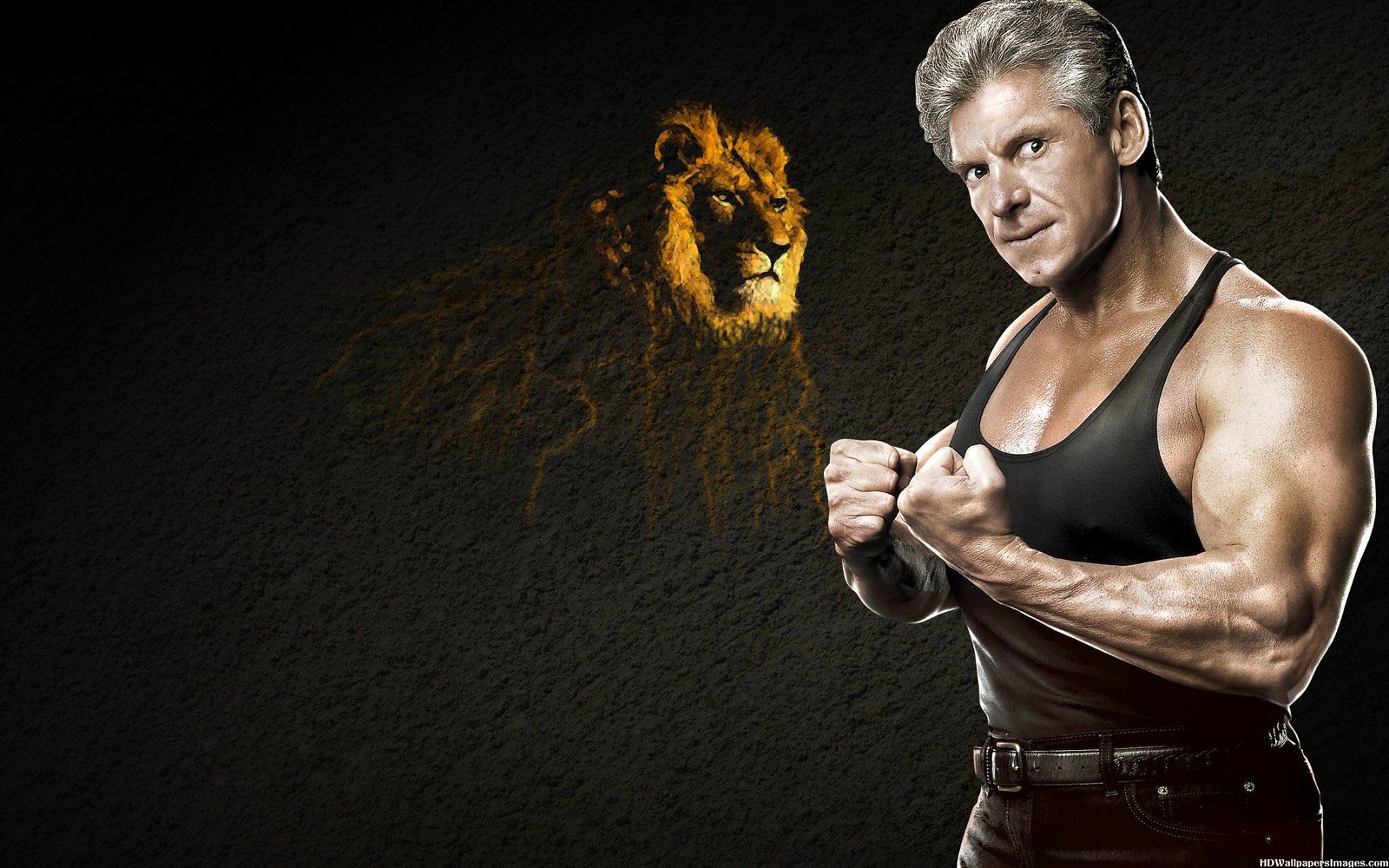 Vince McMahon Is In The Hot Seat, Literally!
Vince McMahon is someone who doesn't need any former introduction. He is the God-Father of Wrestling/Sports-Entertainment. He has done it all in the past, like feuding with Stone Cold Steve Austin, winning the Royal Rumble, becoming the Heavyweight Champion (twice) and winning the Monday Night War by buying his competitor's promotion: WCW.
2018-19 becoming a different story for WWE!
Just like he told Stone Cold that "Father Time" is not so kind to Mr.McMahon on the appearance. It may also affect the booking he once knows way too well.
Did he lose touch?
With frequent rating drops, it's not surprising that the pressure Mr.McMahon is facing. One or more of his Top Superstars wanting to jump ship on the newest promotion wagon: the All-Elite Wrestling (AEW). Now that AEW will be on TNT Drama, though Tony Khan (AEW founder) said in an interview that they aren't going head to head with the WWE. One can assume that sooner or later the fans will be the driving force for AEW to compete with WWE.
Rating and Pay per View crisis!
WWE's Main Show the Monday Night Raw only draws below 3.0 since 2018 and still not afraid of going down, and worst is that AEW isn't even launching yet. Once AEW is airing, the rating will possibly drop. Furthermore, fans will still want to look at what the new promotion (AEW) has to offer with this much hype going on.
September 2018, Cody and The Young Bucks's independent pro-wrestling event: "ALL IN" sold-out 10,000 seats in 30 minutes time. Meanwhile WWE struggles to sell their NXT Take Over: Chicago and the Money in the Bank Pay per View Tickets.
What is causing fans to lose interest in once a very popular wrestling/sports entertainment shows: WWE Raw and Smackdown Live?
Vince McMahon may be the key to all the WWE's downfall!
It's been known that the Chairman of WWE has lost his touch in the wrestling business though he said "he's genius" in the previous night on Raw; he isn't anymore! Road Dogg stepped down as Head of Smackdown creative writer because of immense frustration caused by the Chairman. The COO of WWE and the Brain behind the success of NXT: Triple H is also frustrated with how the Chairman is handling with the last minute changes before the show; and how he presented Triple H's NXT call-ups.
Even if you compare with NXT and WWE shows, it's clear that Triple H has a better vision now with how things should be running. Since the network partners are not too happy with the rating declines in both Raw and Smackdown Live, WWE needs something more than "wild card rules" that Mr. McMahon made up out of desperation.
Another crisis WWE is facing: many unhappy talents!
A wrestling organization or a sports entertainment juggernaut can't move on with the talents/superstars/wrestlers working for them.  But if the talents felt misused or unhappy with the company they are working for, it's a doom's day for that company sooner or later.
First reported, Chris Jericho signed with AEW, and then Jim Ross. Then, superstars like Dean Ambrose, TJP, Tye Dillinger, Hideo Itami, Dolph Ziggler, Rhyno, and Goldust all requested for their release and some didn't resign with the company.
And others like the Revivals, the Good Brothers, Luke Harper, Sasha Banks, Rusev & Lana, and Mike & Maria Kanellis are all eager to leave the company but WWE didn't grant their wishes. It's not a good sign that talents want to leave the company while wanting to head to another up and coming promotion All Elite Wrestling (AEW).
Vince McMahon needs to really step down and let Triple H try to run the show; see if the ratings are improved. What do you think? Leave a comment and you can give your thoughts on this ongoing WWE crisis.
Is there a way to turn things around? It's possible and I will write that in my next article.
But for now, will we finally see WWE losing to a new wrestling promotion within five years time if Mr. McMahon still stubborn to let Triple H takes full control of the creative writing?  Hope Mr. McMahon give WWE to his daughter and son in law Triple H while he goes off to the sunset with his new XFL American football league, for the sake of WWE's future.
Follow us on YouTube and Twitter
Written by Andrew Aung

Follow me on Twitter
Photo credit to Christopher Scott via Flickr