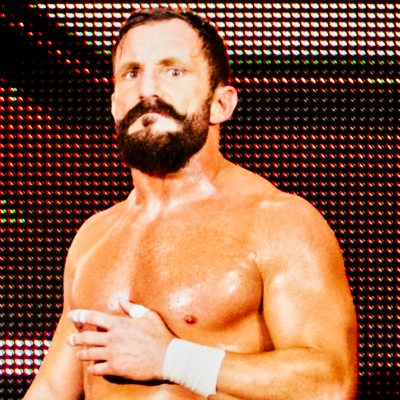 Bobby Fish Injured? NXT Star Removed From Match
NXT Tag Team Champion Bobby Fish was replaced during his scheduled match on last night's NXT broadcast, following an injury scare. The change happened during a commercial break, where NXT North American Champion Roderick Strong took his place.
According to a report by PW Insider's Mike Johnson, concern was raised after Fish took a bump on the outside; during the tag title match against Dominic Dijakovic and Keith Lee. The change came during a commercial break. The fear was that Fish was hurt or dazed by the bump.
The report also specified that after the event, he was seen walking around backstage and appeared to be fine. The worry is likely due to the tag champs having participated in both TakeOver: War Games and Survivor Series this past weekend.
The writer's view…
After this past weekend, it is not shocking that WWE officials are concerned about Bobby Fish's health. Suffice it to say, but, to perform in such a physically demanding condition, injuries can potentially happen. The War Games match is one of those kinds of matches that can cause lasting effects on the body.
Here's to hoping that Fish is alright.
Follow us on YouTube and our main Twitter
Written by Gregory Black
Photo credit: Lone Clarkson, via Flickr
Follow Greg and our Wrestling News Twitter