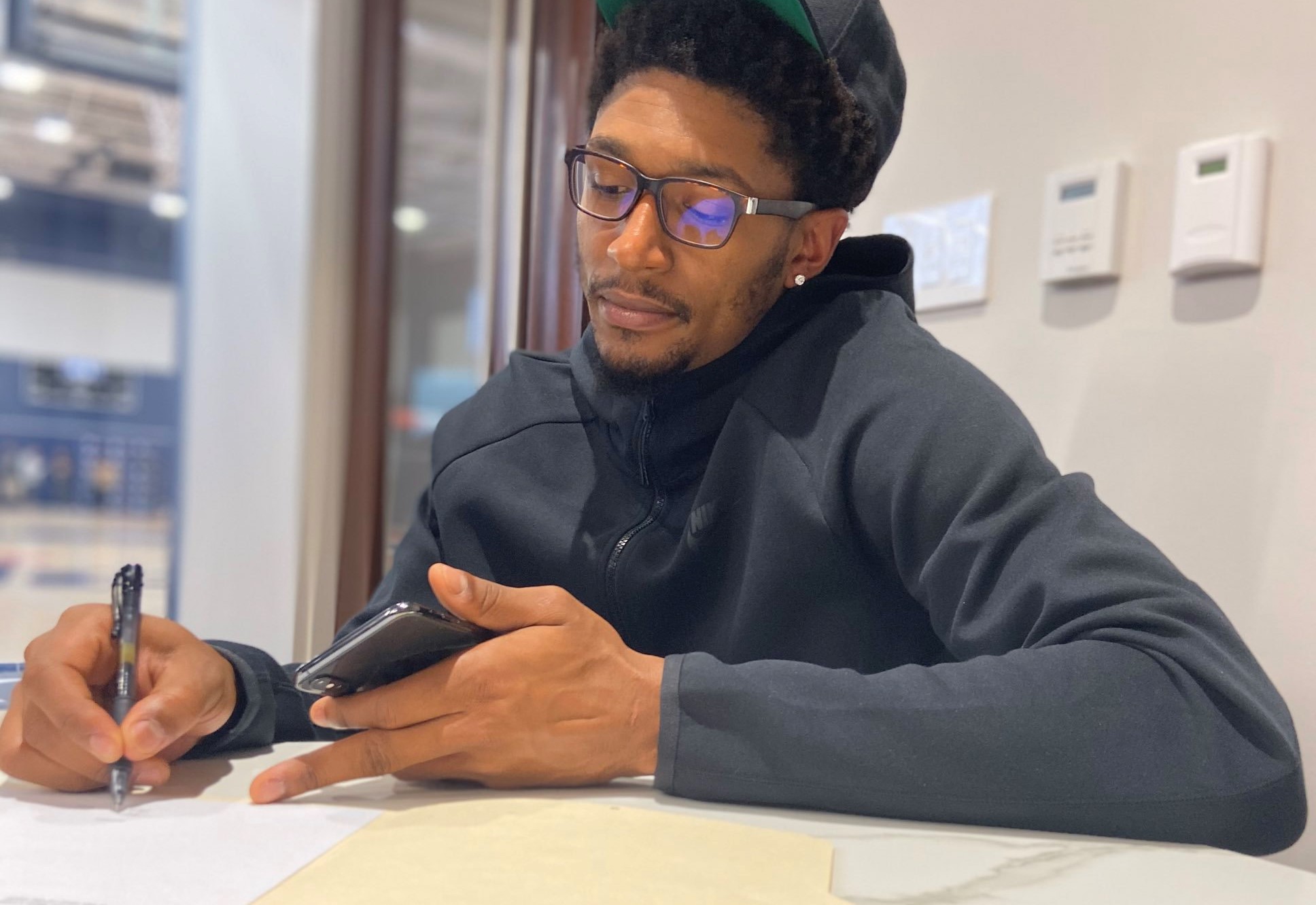 Washington Wizards And Bradley Beal Agree To A 2-Year Extension
The Washington Wizards and guard Bradley Beal agreed to a two-year $72 million. The contract extension confirmation came on Thursday according to agent Mark Bartelstein of Priority Sports.
Beal's extension includes a player option for the 2022-2023 season. This deal will at the least keep him away from free agency for three more seasons. Additionally, there is 15 percent trade bonus once the extension begins.
Wizards general manager Tommy Sheppard has long expressed his desire of keeping Beal and building for the future.
When Sheppard first became general manager in July he planned to offer Beal a three year $111 million contract.
According to ESPN regarding the negotiations, Bartelstein said: "This was a long process that really covered the entire summer and fall, including numerous conversations and meetings among Ted, Tommy, myself and Brad."
Beal's Year
Beal is coming off a career year where he averaged 25.6 points per game and 5.5 assists.
The Wizards again need Beal to have a stellar season as John Wall recovers from surgery after dealing with pain in his left heel. The injury sidelined him in December 2018 and later he went on to rupturing his Achilles tendon in February 2019 after slipping and falling in his home.
As the Wizards enter the rebuilding stage it was important to receive a long-term commitment from Beal as he enters his eighth season.
According to Bartelstein, Beal "in a perfect world" would never leave Washington and " has felt an obligation to be the focal point in turning the Wizards into an elite team."
So far, with the Wizards youth movement, they have resigned center Thomas Bryant. Additionally, they drafted Rui Hachimura, and Admiral Schofield. The have also called up players from their G-League team, Capital City Go-Go, such as Chris Chiozza and Jordan Mcrae.
Written by Joshua Sampson
Follow Joshua and TSJ: NBA on Twitter!
Photo credit to WashWizards via Twitter
Follow TSJ on YouTube and Twitter