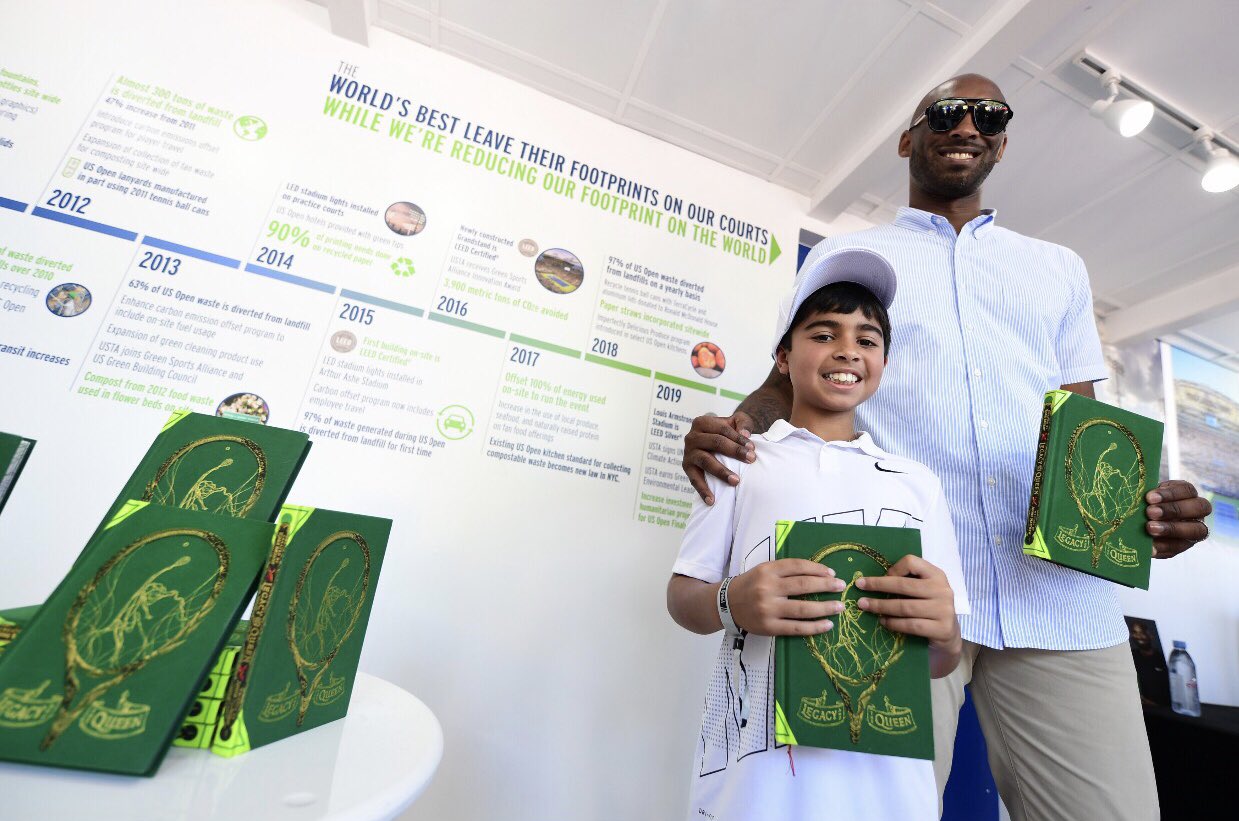 What's Wrong With Load Management?
In an interview with Valuetainment, Kobe Bryant's Mamba mentality spat venom into the idea of players taking nights off while healthy.
"You've got a lot of people paying their hard-earned money to come watch you perform. Perform. Perform. It's your job to be in shape. It's your job to be strong enough to perform at that level every single night," Bryant said.
Bryant is no stranger to playing when not 100 percent. Bryant has played with a broken finger, an ankle sprain and a torn ligament in his shooting hand and that's only a few of the injuries he's suffered during his championship career.
But, load management is not about resting players who are hurt. Load management is resting players who can play but by coach(es) and/or player decision they sit out.
This idea of resting healthy players began in February 2019 when Lebron James did not play against the Golden State Warriors. He was labeled inactive because of load management.
Lakers
Former Los Angeles Lakers head coach Luke Walton said James was sore after an overtime win over the Los Angeles Clippers.
All NBA players will become sore at some point and throughout the long season, of course, the physicality, tiresome workouts, and games can take a toll on players.
There's a sense of entitlement when it comes to NBA fans and players believing players must always adhere to the audience best interest. If a fan spent their money to see an NBA star do their job they want to see them perform no matter what. Constantly, fans forget players are people too. Players are banged up, bruised and want to remain as healthy as they can for a playoff push.
There might be some NBA players who like Bryant would never sit out a game if they didn't have to, but this has nothing to do with Mamba Mentality. Load management is about protecting a star from missing more games and their own personal well being.
Nonetheless, load management is like paid time off. Some days you don't feel well enough to work that day but you still want to get paid.
Written by Joshua Sampson
Follow Joshua and TSJ: NBA on Twitter!
Photo credit to kobebryant via Twitter
Follow TSJ on YouTube and Twitter