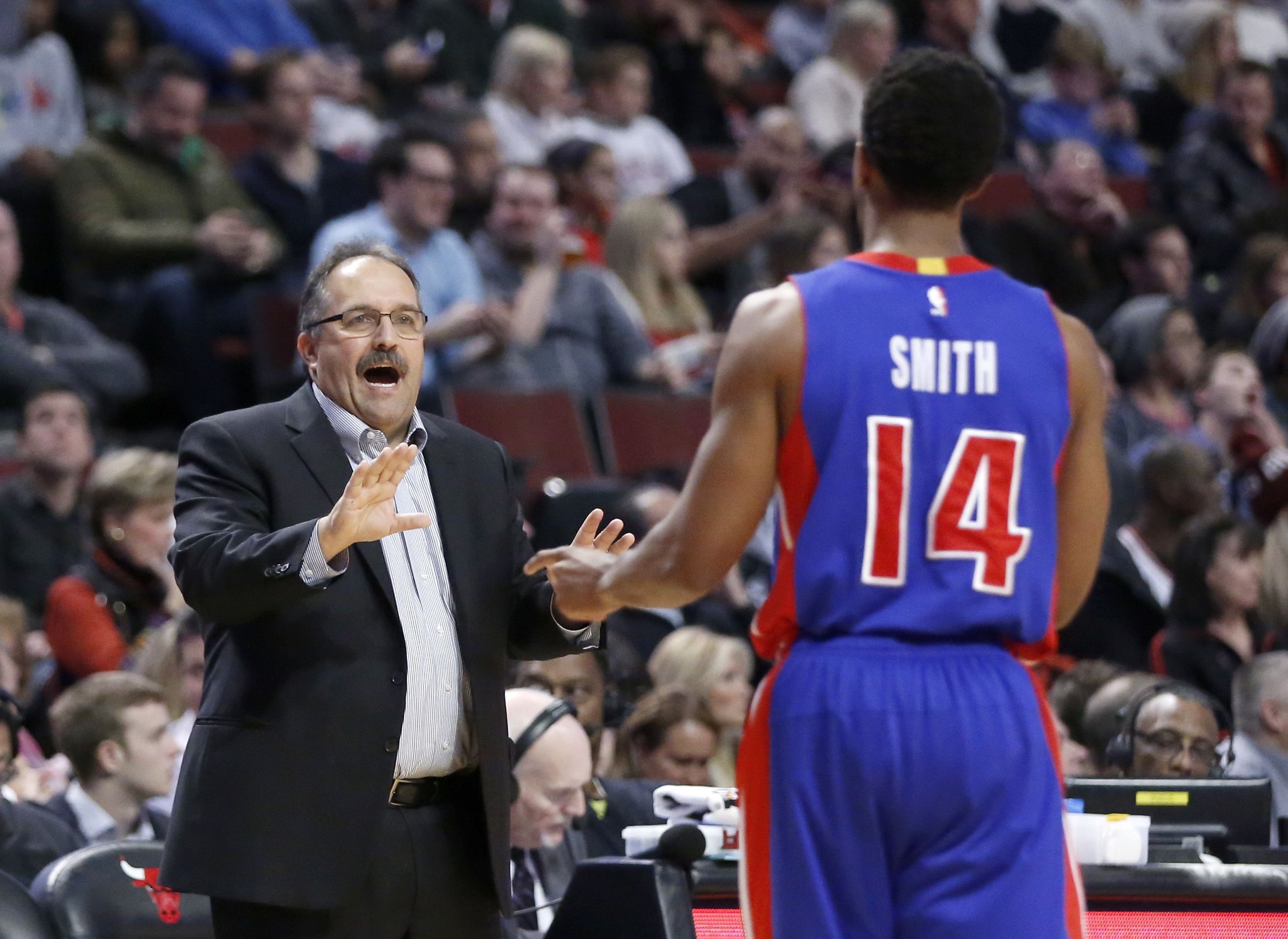 NOLA Pelicans Hire Stan Van Gundy
According to ESPN's Adrian Wojnarowski and Andrew Lopez, New Orleans have hired Stan Van Gundy as their next head coach.
Per The Athletic's Shams Charania, Van Gundy will sign a four-year deal that will keep him in the Louisiana state capital until 2024.
Van Gundy's record stands at 523-384 in 11-plus seasons as a head coach. He has been with the Miami Heat, Orlando Magic and Detroit Pistons. He's also been a TNT analyst after leaving his position with the Detroit Pistons in 2018.
The 61-year-old coached the Magic to the 2009 Finals by the hand of Dwight Howard as his core player along with Rashard Lewis and Jameer Nelson. The Magic went on to lose to Kobe Bryant and the Los Angeles Lakers that year.
The pelicans were sold on Van Gundy for his record as a coach and not as a general manager. His time in Detroit didn't end the way he expected.
He now has an opportunity to coach rising stars Zion Williamson, Brandon Ingram and Lonzo Ball.
Additionally, he will be rejoining J.J. Redick who he coached in Orlando.
Follow Edgar on Twitter!
Photo credit to spursneverfail via Flickr
Follow TSJ on YouTube and Twitter