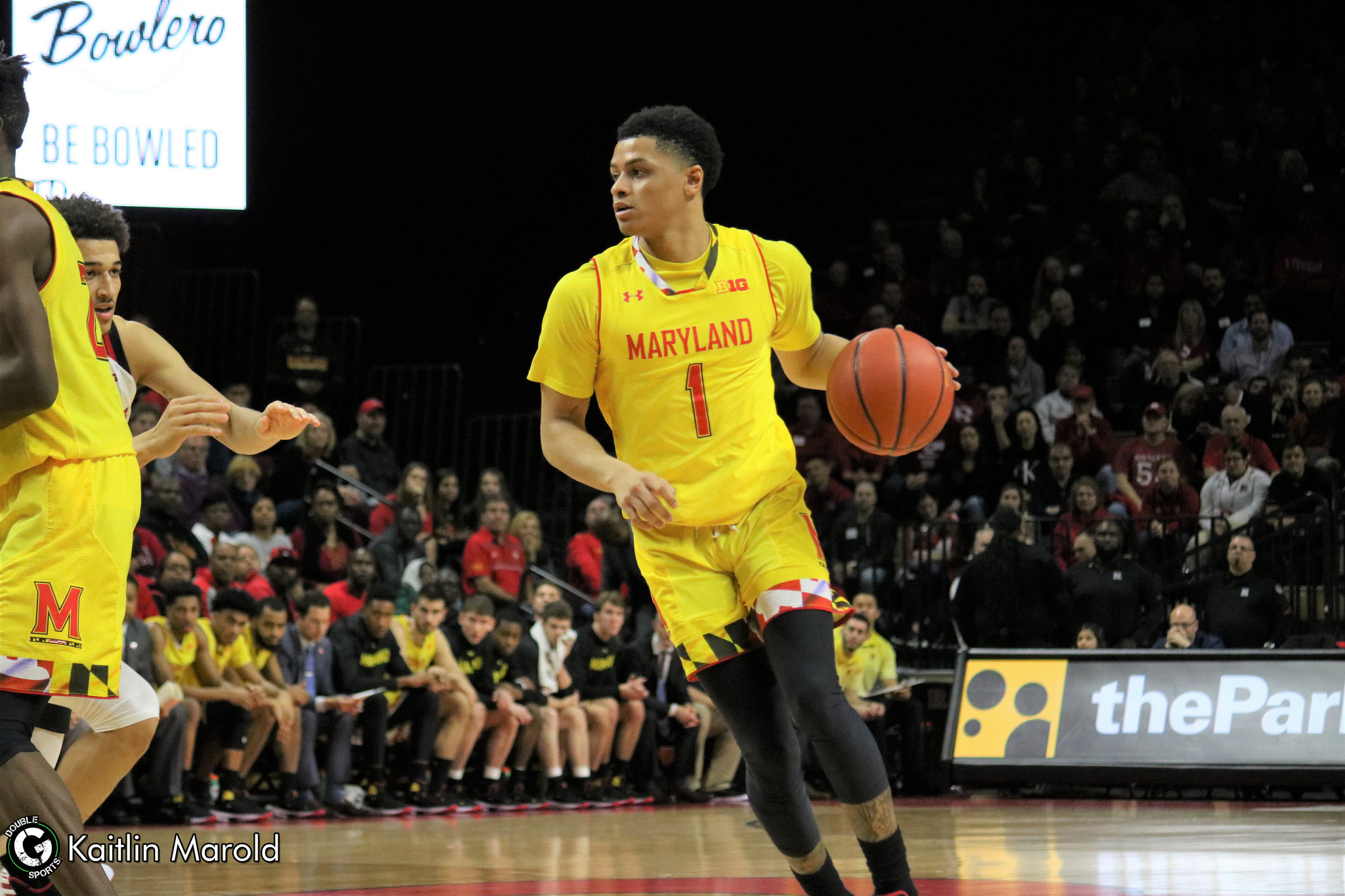 College Hoops Preview: Maryland vs Minnesota
Matchup: Maryland Terrapins (12-3, 3-1) @ Minnesota Gophers (12-2, 2-1)
Date: Jan. 8, 2019
Time: 7:00 p.m. (est)
Network: BTN
Location: Minneapolis, Minnesota
Venue: Williams Arena
Seating Capacity: 14,625
After a convincing win over Rutgers, the Maryland Terps return to action against the Minnesota Gophers in Minneapolis. Maryland is seeking back-to-back road wins for the first time since the 2016-17 season when they beat Minnesota and Ohio State. Additionally, Maryland hold an edge over the Gophers winning 3-2 since joining the BIG Ten and a 7-2 record all-time in favor of the Terps.
Meanwhile, the Gophers are coming of a six-game winning streak, which includes wins over then-ranked #24 Nebraska and #22 Wisconsin. The Gophers last lost to Ohio State back in early December. However, their recent win over the Badgers have positioned them well in the BIG Ten standings. Richard Pitino's side has completely been transformed from the 4-14 BIG Ten run last season.
Team News
The Gophers three-unit composed of Jordan Murphy, Amir Coffey and Daniel Oturu are Minnesota's biggest threats. Murphy has been an absolute rebound monster averaging 3.7 on offense and 8.8 on defense. Additionally, The senior forward just recently became the program's all-time leading rebounder in their history. Also, Coffey is their top scorer with a career high 15.5 points per game. Meanwhile, Oturu is their freshman center who is first on the team in blocks and second in rebounds.
On to the other side, Maryland is led by Anthony Cowan Jr., who is averaging 16.5 points per game. He is the twelfth best scorer in the BIG Ten this season. However, not to far from Cowan Jr. is Bruno Fernando who is averaging 14.5 points per game this season. Adding to the mix is Jalen Smith who has become an electric dunker averaging 12 points per game so far and 6.9 rebounds.
Prediction
Maryland's losses this year have been against top-five ranked Virginia, daring Purdue squad and menacing Seton Hall. Despite this, they have taken care of business and have looked solid in most games.
As for Minnesota, they've racked several impressive wins and have already surpassed their 4-14 expectations from last season. However, the Gophers will have to be more aggressive and up-tempo against the Terps.
To Maryland's advantage, Minnesota are one of the worst three-point shooting teams in the conference with a 31.3 percent rate overall.
At the end, this may become a battle of the boards having three of the top rebounders in the Big Ten conference with an edge given to the Terps.
Maryland 64 – 61 Minnesota
Photo credit to doublegsportsimages via Flickr