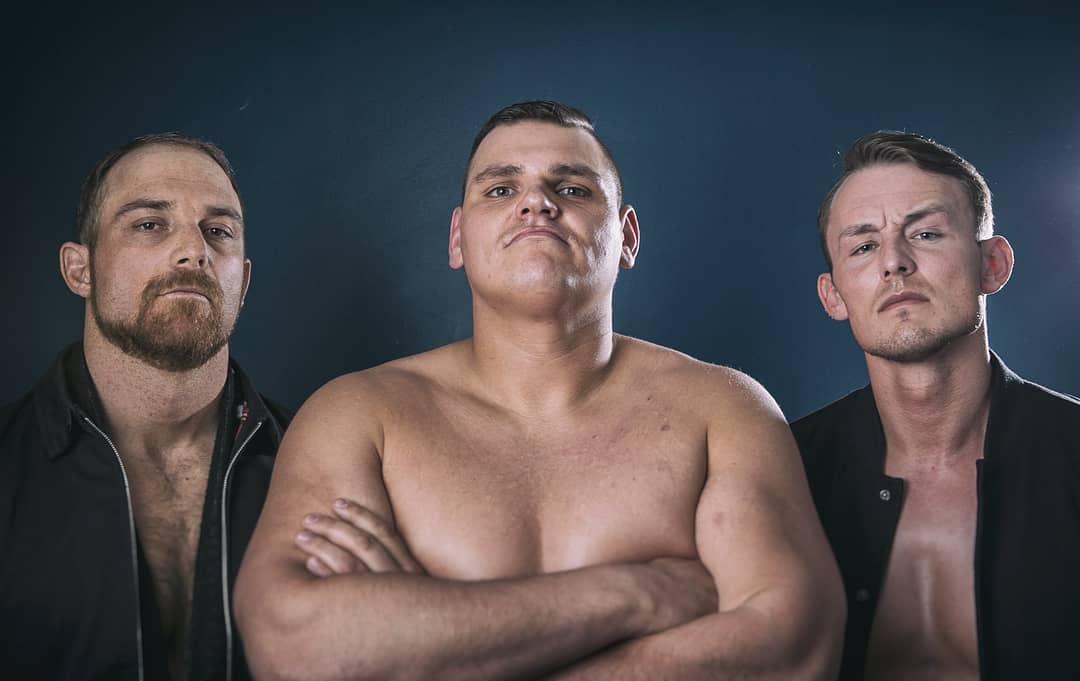 WALTER Signs WWE Contract
PWInsider is confirming that European indie star, WALTER, is signing with the WWE. The Austrian born wrestler is expecting to finish his indie bookings before reporting for NXTUK.
What Happens Now?
After denying wanting any part of WWE or NXT, WALTER is reportedly interested in WWE's NXTUK division. In a previous interview, he claimed he did not want to have to move to the USA to be a part of NXT. However, he did show interest in NXTUK and WWE's expanding European brand.
The expanding Euro brand is apparently catching WALTER's attention. He is a current PWG champion in the United States. According to PWInsider, his losing of said PWG Heavyweight title is because of his signing with WWE. He is expected to finish his independent bookings before coming to WWE.
This is, of course, a huge signing in terms of WWE's rapidly expanding European brand. Other big UK names that have signed with WWE are El Ligero, Joe Coffey, and British Strong Style. It can be strongly assumed that, as more big names sign with WWE, more and more may want to join as well. WWE has also shown interest in Will Osprey and Zack Sabre Jr.
Interesting enough, despite Triple H's wishes to prevent UK wrestlers from wrestling outside of NXTUK, WALTER will be allowed to wrestle with other promotions outside of WWE. Why he is an exception hasn't been specified, but one can assume it's because he's such a big draw. With NXTUK's name with WALTER, it may bring in more viewers and, like it was saying in the previous paragraph, perhaps more UK talent.
This is exciting to see such a globally recognized wrestler sign with WWE. We can only hope huge things await WALTER in his journey with WWE.
Social Media
Will Write for Food…
Follow TSJ101Sports on Twitter: @T101Sports and @T101SportsWWE
Follow me, the writer, on Twitter: @JordanPiekarski
Photo credit to WALTER via Instagram