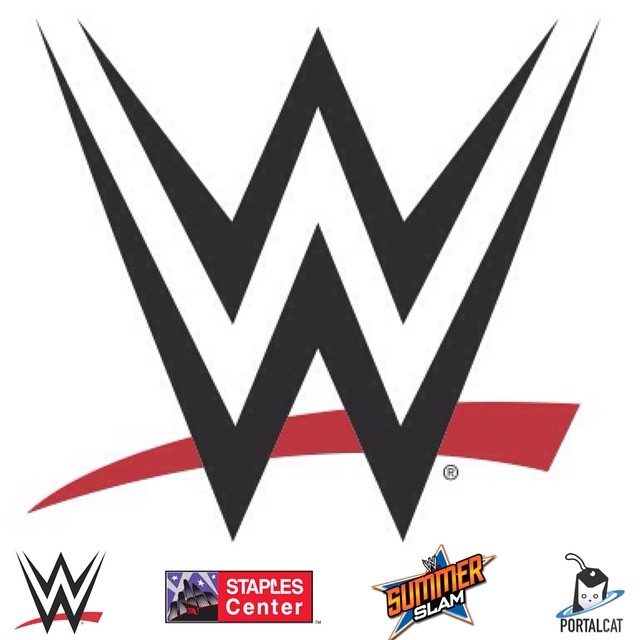 WWE Buying Evolve?
The WWE is the biggest most successful wrestling company in the industry. The WWE Network is a huge part of their success. It offers multiple shows to watch and every single WWE pay-per-view event. On the network, you can stream TV shows, (Camp WWE is one of my favorites) and tons of other amazing wrestling content is a must-see on the WWE Network. What if WWE buying Evolve could change the WWE? All this could be added for a low price of 9.99 a month and get the first month free!
Rumor has it that the WWE is interested in buying the smaller promotion, Evolve Wrestling. By adding the Evolve Wrestling content to the fast-growing WWE Network they could see huge success. However, is this really true? There has been a lot talk of it happening. Unfortunately, so far it's a RUMOR!
There is no set in stone of this actually happening whether or not WWE actually buys Evolve.
What's The Future?
What is the future for WWE if Evolve is part of the network? Will that make changes for their 9.99 price? These are only a few things we could possibly ask ourselves, but don't really have a clue. There are so many different outcomes here.
Let's sit back and see what the future holds for us and our beloved baby we call WWE.
Feel free to comment below and let us know what your thoughts are!
Social Media
Follow us on Twitter: @T101Sports and @T101SportsWWE
and you can also follow the Writer: @RollinsReign_