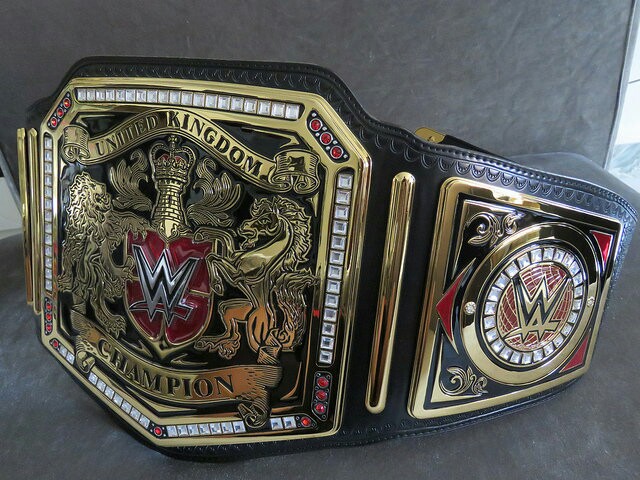 WWE Announces New United Kingdom Series
Earlier this week, WWE announced a new series of shows taking place in the United Kingdom in the coming months. The show schedule is as follows:
July 28, & 29, at the Corn Exchange, Cambridge
Aug. 25, &26, at NEC Birmingham
Oct. 13, & 14, at Plymouth Pavilions
Nov. 24, & 25 at Liverpool Olympia
So according to this schedule, starting next month, WWE will have two shows in different parts of the United Kingdom in every month minus September. This series will feature wrestlers from the United Kingdom and Ireland. Furthermore, this series will feature the arrival of two new title belts. These belts being the U.K. Women's Championship and U.K. Tag Team Championship. These titles will be fought for by different competitors at the live events above.
Reaction
This is a great move by WWE. Knowing how popular they are in the UK, making the decision to expand that market is an excellent idea. That being said, I have no doubt that this business venture will be successful and WWE will continue to do shows like this for many years to come.
So far, 2018 has really been the year that WWE has gone fully international. Prime examples of this being the Greatest Royal Rumble in Jeddah, Saudi Arabia, and the recently announced WWE Super Show-Down in Melbourne, Australia. While this series isn't on the same level as those two shows, it still is a great way for WWE to expand their market in the UK like they've been doing this year in other parts of the world.
Furthermore, the fact that there will be new titles on the line makes this series even more exciting. Title matches bring the best out of the best competitors and I'm sure we'll see some amazing performances from the competitors in this series.
Social Media