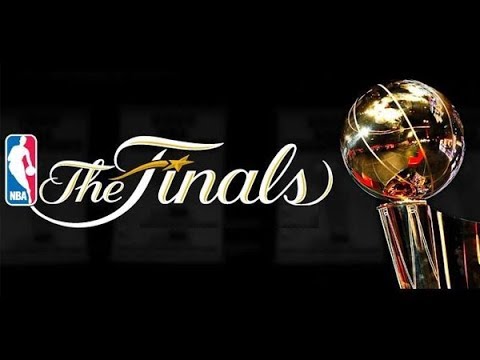 2018 NBA Conference Finals: Another Four-Peat Or Unexpected Upset?
As the 2018 NBA Conference Finals are set to begin today. The expectations would seem to favor another four-peat between the Golden State Warriors and the Cleveland Cavaliers.
However, should we discount either the Houston Rockets and the Boston Celtics? Both of these teams have proven themselves as very legitimate contenders. They both possess talent and are physically and mentally prepared.
Rockets Pose Tough Task For The Golden Boys
The Rockets can ultimately challenge the Warriors with James Harden, Chris Paul, and Clint Capela. They are capable of matching any style of game play. Can it be enough firepower to defeat a possible Warriors "death lineup"?
The Boston Celtics have climbed their division diligently without their Superstars Kyrie Irving and Gordon Hayward. Causing early development of young rookies Jayson Tatum and Jaylen Brown. Veterans Terry Rozier, Al Horford and Marcus Smart having to step up their game. Coach Brad Stevens has a basketball intuition that is off the charts. Is it enough to challenge or dethrone King James and the Cavaliers?
The odds would seem to say that the probability is very slim. However, sports history has proven odds wrong before. Only time will tell who will prevail but, one thing is certain…this is going to be one heck of a series.