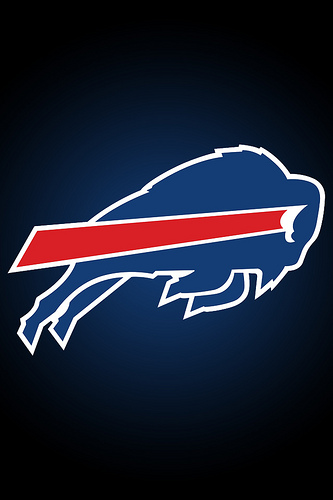 Controversial Quarterback Allen Is Going To Buffalo
The Wyoming quarterback is one of the most talented prospects in the 2018 NFL Draft. He didn't play much in his freshman year with the Cowboys, but he proved to be worth the wait. In 2016, Allen threw for 3,203 passing yards, 28 touchdowns, and 15 interceptions. The controversial quarterback is known for his sharp accuracy when throwing the ball.
Allen is more than just a passing quarterback; he's also dangerous with his feet. The former Cowboy ran for 523 rushing yards and seven touchdowns in 2016. A quarterback that's good with his feet is a plus, and that's what the Buffalo Bills hope to see from him.
Allen Knows He Has A Target On His Back After The Controversial Tweets
If there's a player that's seen his draft day experience flipped upside down, it's Allen. He will have to primarily focus on football after some controversial tweets from his high school days were exposed during draft day. The question is, how will his teammates react? We'll soon find out.
The only good thing that can come out of this messy situation is him becoming a better person. It is all up to him after getting drafted, and his best choice is to block out all the noise and play football.
Allen's Final Year With Wyoming Could Have Been Better
In his final season with the Cowboys, Allen only played 11 games. Allen finished with 1,812 passing yards, 16 touchdowns, and six interceptions. He also ran for 204 rushing yards and five touchdowns. There was a lot of talk about Allen going number one overall, but his stock took a hit after his controversial tweets went viral.
There's no doubt that he can play with the pros. He's going to have focus now more than ever and try his best to erase his past. His college resume displays that he has the talent to prosper in the NFL.