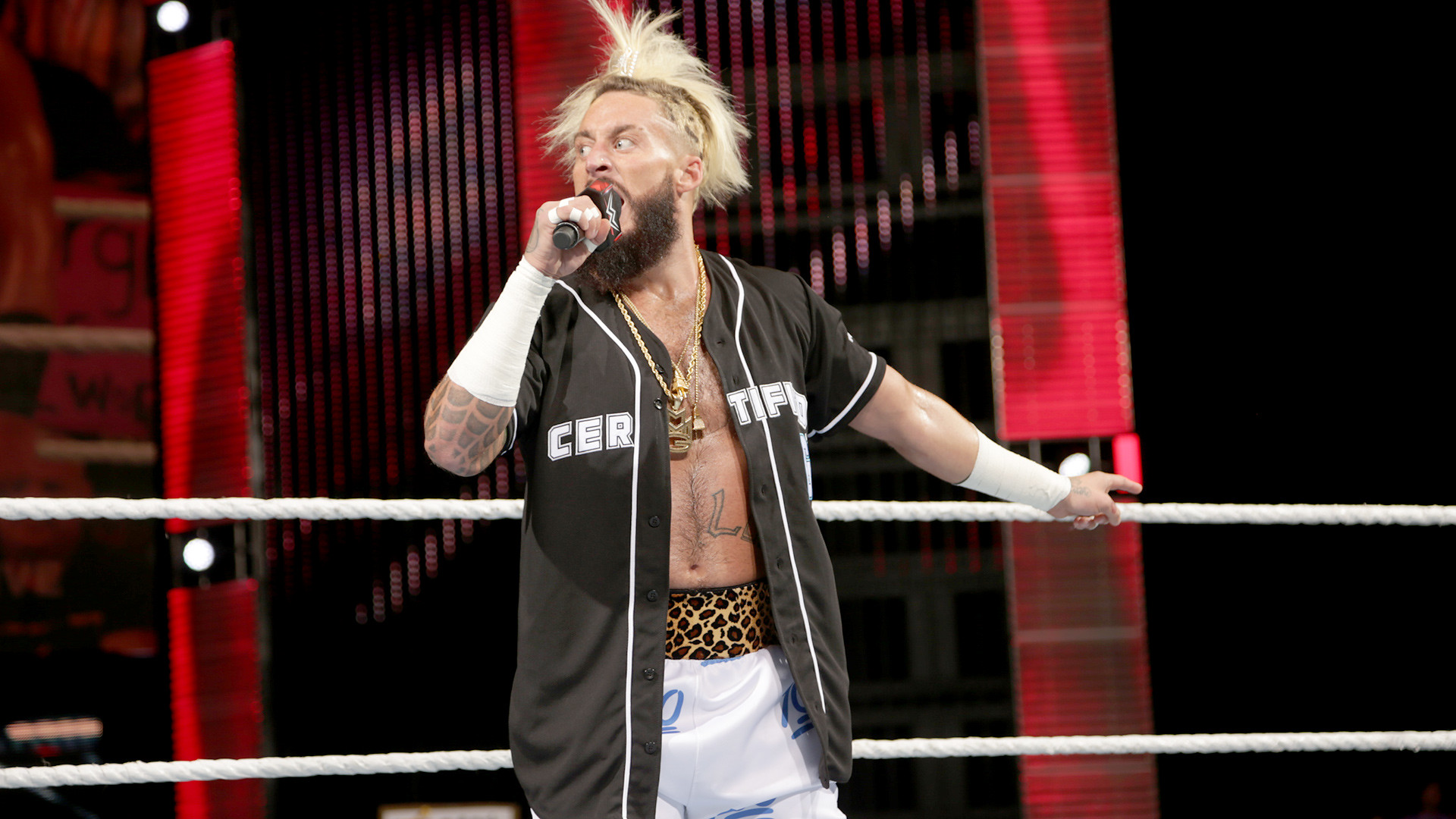 Enzo Amore Trash Talks Top NJPW Star?
Former WWE Star Enzo Amore, now known as "nZo", apparently has some issues with current NJPW star, Tama Tonga. Their long-standing beef has been going on for years, mostly taking jabs at each other over social media. Sportskeeda reported that recently, the "realest dude in the room" took a shot at the Bullet Club star on Twitter.
According to the report, Tonga recently called Amore a locker room snitch in one tweet; but the worst insult came back in 2016 after Amore suffered a concussion during a match at Payback against The Vaudevillains.
Last time @real1 walked up to the bottom Rope with his hands up 👊🏾☠️ pic.twitter.com/shenNOuI1n

— The 'Good Bad Guy' Tama Tonga (@Tama_Tonga) December 1, 2019
Enzo Amore obviously didn't take kindly to the insult and has had it in for Tonga since then. He would go on Twitter, tweeting a video of himself outdoors and he let loose. Hurling insults, claiming that Tama Tonga was "a failure", that he benefitted from entitlement, and that he could never fill his father's shoes. Amore continued to hurl insults to the son of wrestling legend and Hall of Famer Haku.
Aloha @Tama_Tonga 🌸 ⚰️ pic.twitter.com/Ks5xxi6Cpk

— #nZo (FKA Enzo Amore) (@real1) December 17, 2019
Amore also claimed that Tonga had been speaking to promoters, preventing Amore from getting bookings in the independents. He also went so far as to call Tonga a fake Roman Reigns. There is no telling how far this real-life feud may go, but stay posted for more details as they come.
Written by Gregory Black
Follow us on YouTube and our main Twitter
Photo credit: Ahmed P1, via Flickr
Follow Greg and our Wrestling News Twitter