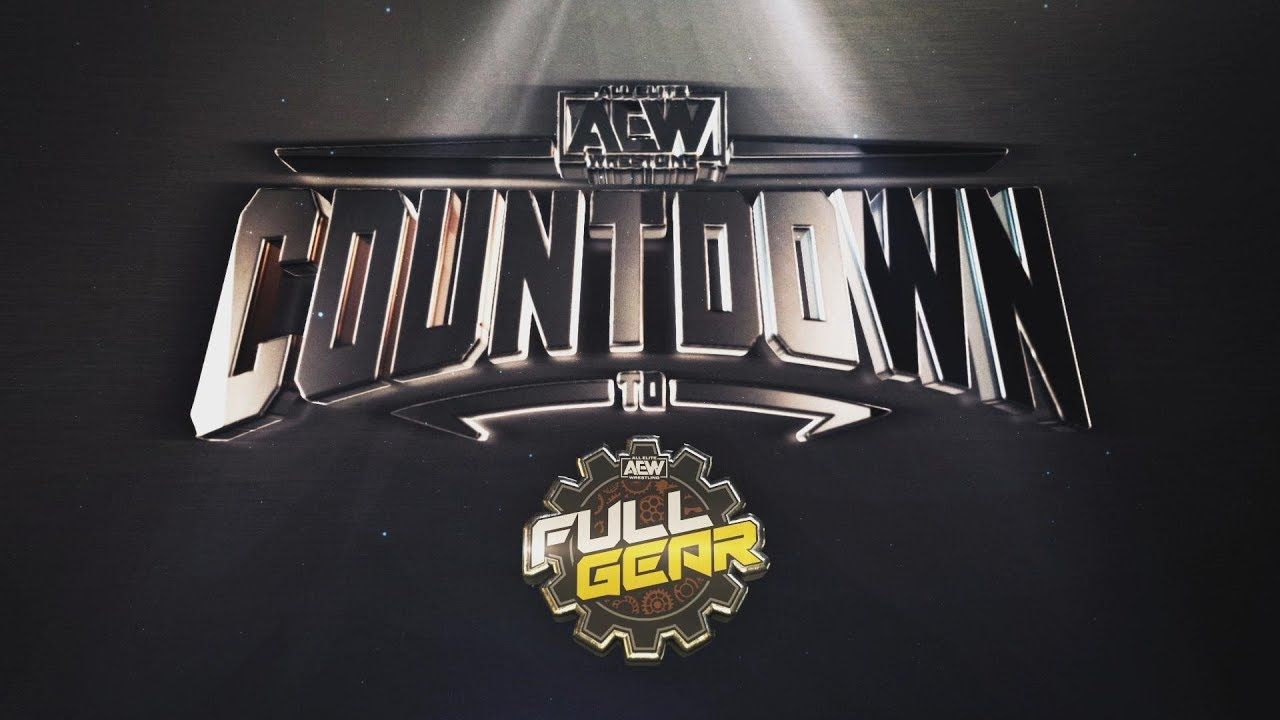 Cody Rhodes Drops A Major Bombshell Announcement!
Cody Rhodes, The American Nightmare, who is also the Executive Vice President of All Elite Wrestling (AEW); puts a huge stipulation in his upcoming AEW World Championship Match with #LeChampion Chris Jericho.
The Announcement!
Moments ago on AEW's Dynamite show, the American nightmare made a promise to those taking shots by saying: the position he has in AEW, is the reason he gets the title shot first.
This Saturday at AEW's Full Gear Pay Per View in Baltimore; if he loses to the champion Jericho, the American Nightmare will never go after the World Championship title ever again. You can see his interview below:
😲 Wow, strong words from a heated @CodyRhodes on #AEWDynamite pic.twitter.com/wEByb2zFHX

— All Elite Wrestling on TNT (@AEWonTNT) November 7, 2019
https://platform.twitter.com/widgets.js
TSJ's Writer View!
As a storyline, it's a career suicide because if you lose you say bye-bye to ever become a World Champion again. But WWE already had that kinda stipulation during Stone Cold-McMahon feud. The only difference is that, instead of the authority putting it to the wrestler, the Vice President of AEW is putting it to himself.
Is it the right move? Does it spoil the outcome of the match?
The American Nightmare doesn't need to be the World Heavyweight champion now, and even if he loses the match he can always win it in some way or another; like Stone Cold Steve Austin did.
With that said, The Nightmare has been a Triple Crown Champion in OVW, a two-time Intercontinental Champion, six-time tag team championships in WWE. He is also a one-time Ring of Honor's World Champion and ROH World Triple Tag Team Champion. He won the IWGP United States Champion in Japan.
So the real question is: does he really need another world title in his already established G.O.A.T career?
Cody Rhodes may be in for a surprise in his title match!
Even though 2–0–1(win-loss-draw) record gave him a title shot,  I don't think AEW won't be losing their #Lechampion anytime soon; and there might be a way for the American Nightmare to get out of the situation without getting pinned.
The Perfect Betrayal!
There are rumors going around that The American Nightmare's apprentice MJF might turn against him. Maybe…just maybe this is the time he cost his best friend a title shot win.  This will give MJF the much-needed push as a super heel in AEW besides Chris Jericho.
What do you think? Share your thoughts with us and leave a comment below.
Follow Andrew and TSJ: WWE on Twitter!
Photo credit to AEWrestling via Twitter
Follow TSJ on YouTube and Twitter