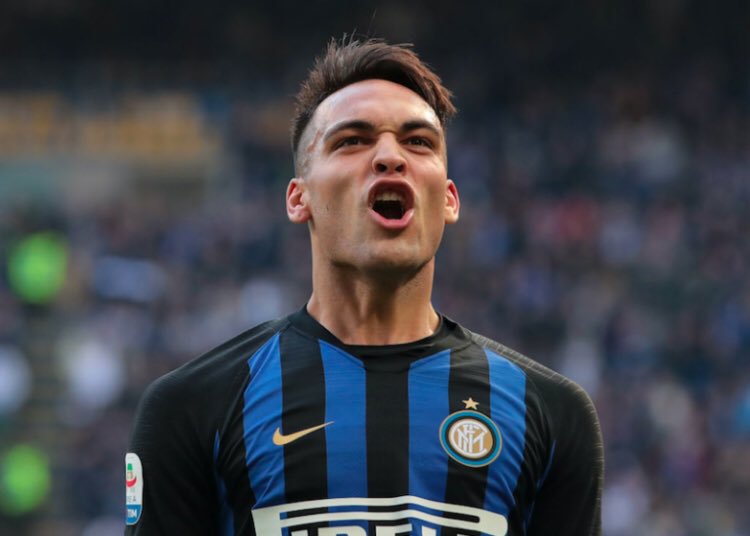 Lautaro Martinez Fits Perfect In Barcelona
The rumors are true and Lautaro Martinez is a player of interest for the attacking force that Barcelona is planning to display this upcoming season.
In addition, Martinez's agent, Beto Yaque, has also come out to confirm the news. Nevertheless, the agent is not denying the comments and compliments that his client is happy at Inter Milan.
In any case, the Argentinian striker had a fine performance in this summer's Copa America, where he was seen linking well with Barcelona star, Lionel Messi.
Additionally, he now emerges as a young suitable backup to Luis Suarez. While the Uruguayan has been phenomenal in domestic competition, his time in Europe has been rather difficult. With just five goals in three years, Barcelona and Ernesto Valverde are seeking to give the 32-year-old some rest or another position on the field.
Meanwhile, Barcelona still has a lot decisions to make regarding their 2019/20 squad. There is still an appearant hope that Neymar Jr. will sign with the club. However, several exits will have to occur at the club in order for that to happen. There are only so many forwards a team can play with.
Should they decide to go with the young Inter Milan player, Barcelona will have scoop up €112 million. The Catalan side have already crossed the €200 Million mark, with the signings of Antoine Griezmann, Frenkie de Jong and Neto joining earlier.
Martinez joined Inter from Racing Club for €22.7 million last season with a five year contract. Since joining the Serie A, Martinez has produced nine goals in 35 appearance. However, he wasn't Luciano Spalletti's go-to striker. Nevertheless, newly hired coach Antonio Conte is said to be counting with the Argentinian's service for next season.
The opportunity to have a good backup in the bench is good. However, at his age, he will benefit more from having more playing time. With Luis Suarez still being the starting striker, his stock and production on the bench will be minimal to none.
Written by Edgar Gomez
Follow Edgar and TSJ: Soccer on Twitter!
Photo credit to redelmercado24 via Twitter

Follow TSJ on YouTube and Twitter