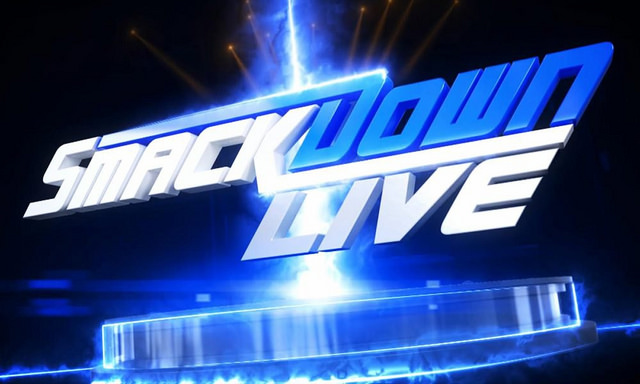 Could SmackDown Live be Cancelled by Fox?
Eight months, we are eight months away until SmackDown Live lands on their new home, Fox. WWE signed a huge deal with Fox Sports, in the ballpark of $1 billion; but, if they can't bring their ratings up, that deal could be in jeopardy, according to a report by Ringside News.
Bryan Alvarez recently said on Wrestling Observer Live that if the promotion doesn't bring their numbers up; Fox is highly likely to cancel the blue brand's show. And, given their history for canceling shows no matter how popular they are, he might just be on to something. Said Alvarez:
"If SmackDown goes to Fox with the star power that SmackDown has I don't even think there's a SmackDown on Fox by the beginning of the new year. It'll be on FS1. It'll be relegated to some smaller station. They can not they CAN NOT go to Fox with the roster they got now and expect to stay on Fox for any length of time. They can be very easily canceled off Fox. It will be. If they don't load up SmackDown with stars whether it be the Super Shake-Up or in September or October they will be canceled."

"They've been pulled off networks before. They were canceled off of WGN. This can happen — UPN — This will happen! If they don't have numbers and they're not gonna have numbers with the SmackDown roster they have now."
Alvarez cited the history of both the business and television trends in his assumptions as to what can and likely will happen once SmackDown is on Fox. He stated that someone sent him a list of Fox shows with the same ratings as SDL, and needless to say, they were canned.
Social Media:
Follow us on Twitter: @T101Sports and @T101SportsWWE
Follow the Writer: @GregNecroBlack
Photo credit goes to redjokerWWE, via Flickr