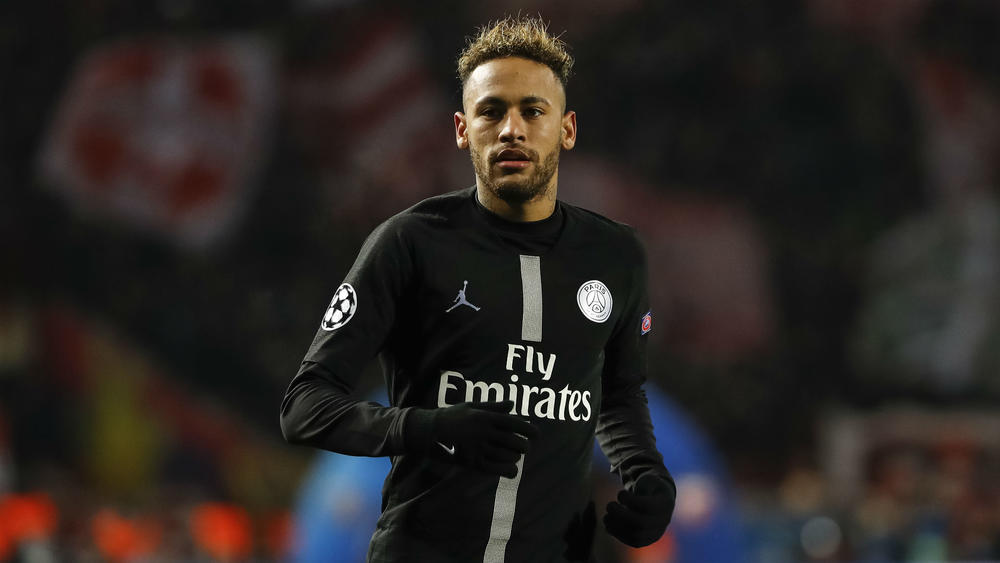 Barcelona In Search Of Another Forward
Ernesto Valverde has confirmed that Barcelona are looking to bring in a new striker in January. This amid the selling of striker Minur El Haddadi to Sevilla this past week. Additionally, the Barcelona boss distanced himself from any rumors circling a return of PSG star Neymar to Camp Nou.
"With Munir leaving, we have space there, especially with the injury to Rafinha as well," Valverde said in a news conference.

"The [transfer] window is open and we are going to see if we can sign someone — [but] we have to keep in mind the financial side of any deal.

"We will see if anyone comes in and if not we will look to the players we have in the B team."

"We need someone who can adapt quickly, who knows the league and is available to play immediately."

"There can be no settling in period but if we cannot find that striker, then we will proceed with what we have already."
The Situation
With the exit to Munir, Barcelona is left just one center forward, Luis Suarez. Though Valverde has occasionally used Lionel Messi and Ousmane Dembele as false No. 9s, both are far from being able to play that role constantly. Arturo Vidal has also been another player who's been plugged into that role at times when Suarez has been unavailable.
Nevertheless, the urgency in the situation is that Barcelona are still in the hunt for all three competitions, La Liga, Copa del Rey and the Champions League. Giving the 31-year-old some rests in Copa del Rey will help come Champions League and week-to-week Champions League competition.
Options
Alvaro Morata
As crazy as it sounds, the former Real Madrid striker is seeking an exit out of Stamford Bridge. The Chelsea striker has been unhappy with his current situation with the Blues, and has consider a move to Real Madrid's bitter rivals. However, Morata is seeking playing time, and while he is younger than Suarez he hasn't shown being better than him. Nevertheless, the temporary rental would be a great solution short term for the team.
Fernando Llorente
Llorente has been an unneeded desire for many Cule fans over several years. Perhaps talks on bringing him to the team date back to the days of Pep Guardiola at the helm. However, Llorente and Valverde are no strangers to each other having spent time at Athletic Club. The Bask Lion would fit very well as a backup option to Suarez and perhaps being able to start from time to time.
Neymar Jr.
Despite the reports that suggest that the Brazilian star is linked to a move back to the Catalan capital, Valverde has insisted he has not received any phone calls.
"People tend to say big things about players at other clubs," he told a news conference.

"He is a great player, had a great World Cup, but now he's at a different club, so there's nothing more to say about that.

"It's not a question of Neymar phoning… nobody has phoned me.

"News stories always appear in the press. He's a PSG player and we respect PSG."
There you have it. There will not be a move made by the Catalans for Neymar despite the wish from many fans. However, the need of a serious backup striker is in place. With the disappearance of Philippe Coutinho from the starting lineup, goals can become an issue for Valverde when others firepower is down.
Photo credit to Dickson Dagogo via Flickr