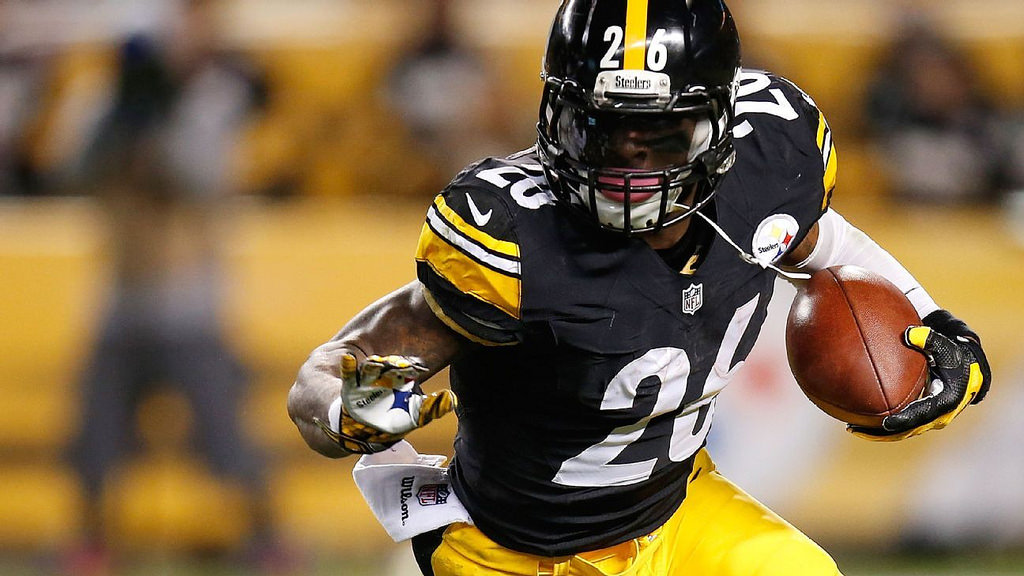 Le'Veon Bell Hints at His Return to Pittsburgh
Le'Veon Bell is on track to miss another week of football in Pittsburgh, but there is possibly a light at the end of the tunnel. On Monday, Bell posted this tweet, indicating he could be leaving his training location and possibly heading to Pittsburgh:
Per the NFL's collective bargaining agreement (CBA), Bell has until next Tuesday to sign his franchise tender. If he fails to sign before that deadline, Bell will be forced to sit out the entire season. If Bell chooses this route, he would forfeit his entire $14 million franchise tag for the season, banking on a big money contract next year.
What's Next for Le'Veon Bell?
Bell looks to be heading back to Pittsburgh with what seems like a win-win situation for both sides. With James Conner looking like the Steelers' new feature back, Bell will be eased into the current offense. A positive for Bell is that he's certain to have a much lower workload than years past. One of Bell's biggest arguments throughout this process has been that he's trying to preserve his body for his next contract. It will be interesting to see how Bell's teammates react to his return, if he's back by next Tuesday. Many of his offensive linemen have vocally spoken out against the All-Pro running back, and that sentiment continued with David Decastro on Monday afternoon.
David DeCastro didn't hold back on Le'Veon Bell's absence during post-game locker room session, but DeCastro has been consistent with this message throughout. pic.twitter.com/Z7emPbbszy

— Jeremy Fowler (@JFowlerESPN) November 5, 2018
Whats This Means For Pittsburgh?
Although Bell has been absent from the Steelers, the production from the running back position has not suffered. James Conner has been an absolute monster, ranking 2nd or higher in rushing yards, rushing touchdowns, and 20+ yard rushing attempts. Conner is also the first player in NFL history to have four games in a single season with at least 100 rushing yards, 50 receiving yards, and 1 touchdown.
Another area Bell will be able to help the Steelers is with reducing Conner's currently-substantial workload. Pittsburgh would be wise to implement Bell slowly into the offense. They also have the luxury to do so with Conner performing at such a high level. The Steelers could give Bell a drive or two, giving Conner breaks while still being featured in the offense. Pittsburgh may even have a few plays that put both Conner and Bell on the field together, creating mismatches. The only certainty is that when Bell returns, he will only help the Steelers, not hurt them.
Photo Credit: Alex Sisouvanh via Flickr
To stay updated on news from the Steelers and around the NFL, follow James Hall on Twitter: @jhallT101sports
Subscribe to get the latest news from TSJ at the TSJ 101 Sports TV YouTube channel!
Play And Win Weekly at ThriveFantasy!