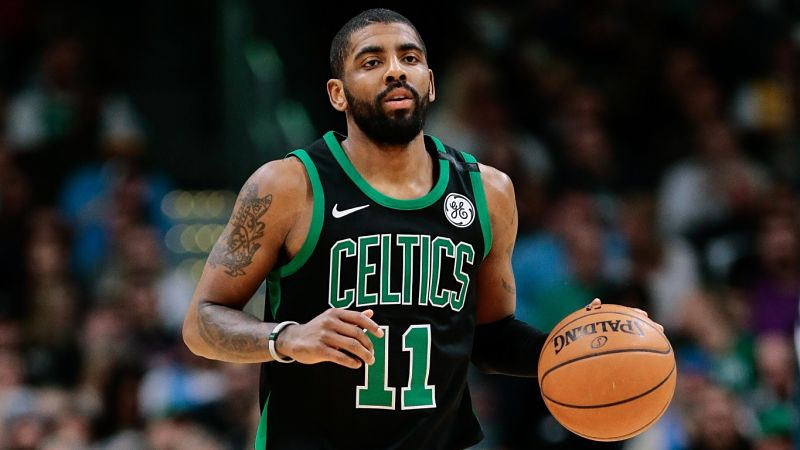 NBA Season Opener: Philadelphia 76ers vs Boston Celtics
If you enjoy watching hoops, then you are chomping at the bit for tonight's NBA tip off. Additionally, if you're the fan of a struggling NFL franchise like myself, and only have the upcoming NBA season to look forward to in the sports world, then you have even more motivation to be eager about tonight's matchup between Eastern Conference Titans Philadelphia 76ers and the Boston Celtics.
Previous Encounter
The last time these two Atlantic Division powerhouses met was in a close contest during last year's lopsided Eastern Conference semifinals. The up and coming dynamic duo of lengthy, versatile Rookie of The Year Ben Simmons paired with the Hakeem Olajuwon-esque Joel Embiid did all they could to slow the Celtics down. However, in the end they could not overcome the deficit of being down in the series 3-0. The Celtics advanced to come up short in a thrilling series to eventual Easter Conference champions the Cleveland Cavaliers.
Team News
Some questions come to mind. Can the addition of Markelle Fultz to the starting lineup provide enough assists and firepower to help keep this contest close? Also, can adding Wilson Chandler and Mike Muscala during the offseason be enough to help provide the much-needed bench depth? This, after the Sixers took a hit to their bench after losing three-point specialist Marco Belinelli and Ersan İlyasova.
On other side of the ball, perennial All-Star Gordon Hayward will be eagerly anticipating the roaring ovation from those in attendance at the TD Bank Arena. Also, he plans to wreak havoc in his regular season return to the court after missing the majority of the 2017 season with a gruesome leg injury. His cohort Kyrie Irving, who missed the entirety of the 2018 NBA playoffs, will be looking to make his presence felt as well.
Prediction
If I were a betting man, my money would be put on the Celtics coming on top. Additionally, the Celtics have found a way to out maneuver the Sixers seven out of the last nine times. Additionally, the Celtics will have home court advantage. While Philly has neglected to win their last four regular season openers.
Will the Sixers find the way to break this negative streak? Will Kyrie and company add the first of many victories on the path back to the Eastern Conference Finals?
Written by Todd Smith
Follow us on Twitter and YouTube
Photo credit to Donq question via Flickr