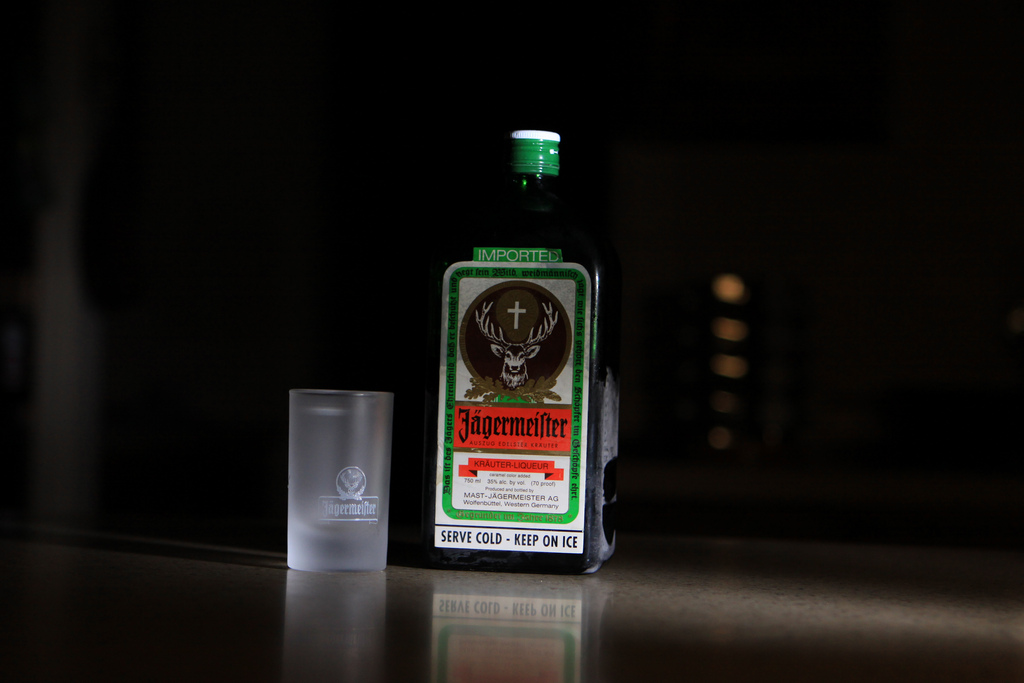 NHL and Jagermeister Announce Partnership
The NHL now has an official liquor "shot" as the NHL and Jagermeister announce a partnership for the 2018-2019 hockey season. Jagermeister entered into an agreement and will become the official partner of the National Hockey League with a designation of "official shot of the NHL." Per Jagermeister's official twitter account announcing the partnership:
From the NHL's official release:
As the official ice cold shot of the NHL, our fans will enjoy the ice cold herbal liqueur they love with the unparalleled experience of the NHL.
If anything, this new agreement brings a whole new meaning to the shot quality debate. Fans are split on this new agreement, myself included. If you serve me an ice cold shot of the sweet, 35% German liqueur, chances are I'll be doubling down on another. I am more partial to whiskey, but there is something so special about Jager bombs! I'll especially be a fan of this partnership if Jaromir Jagr peddles quirky jokes about recent Stanley Cup Champion Alexander Ovechkin.
"As you may know, Alex Ovechkin led the League in shots last year… and that was just in the week following the Caps' Stanley Cup win. Hi, I'm Jaromir Jagr for Jägermeister…"

— Japers' Rink 🏆 (@JapersRink) September 18, 2018
Jagermeister Builds on Last Year's Success
This isn't the first time Jagermeister has interjected itself into the NHL. Prior to launching a league-wide partnership with the NHL, Jagermeister introduced local partnerships. These include partnerships with the Colorado Avalanche and New York Rangers. With this new NHL partnership, Jagermeister strives to find continued success by reaching the NHL's highly-engaged fanbase. The end goal is to further reinforce that Jagermeister is the go-to "shot" in sports.  According to Jason Jazayeri, NHL Director of Business Development, this agreement will be an exciting change:
"Jägermeister is an innovative brand that will deliver our fans unique activations at retail and on-premise, as well as through our broadcast and digital channels, ultimately bringing our fans closer to the game. We look forward to working with Jägermeister to bring rich and exciting experiences to our fans on and off the ice."
As the official shot of the NHL, Jagermeister will host a variety of events, media and hospitality programs throughout the 2018-19 NHL season. Jagermeister will also return as the presenting sponsor of the Stanley Cup Playoffs Bracket Challenge.
Social Media
Follow Sean on Twitter: @03O3C
Photo Credit
Photo Courtesy of Rob Nerpel