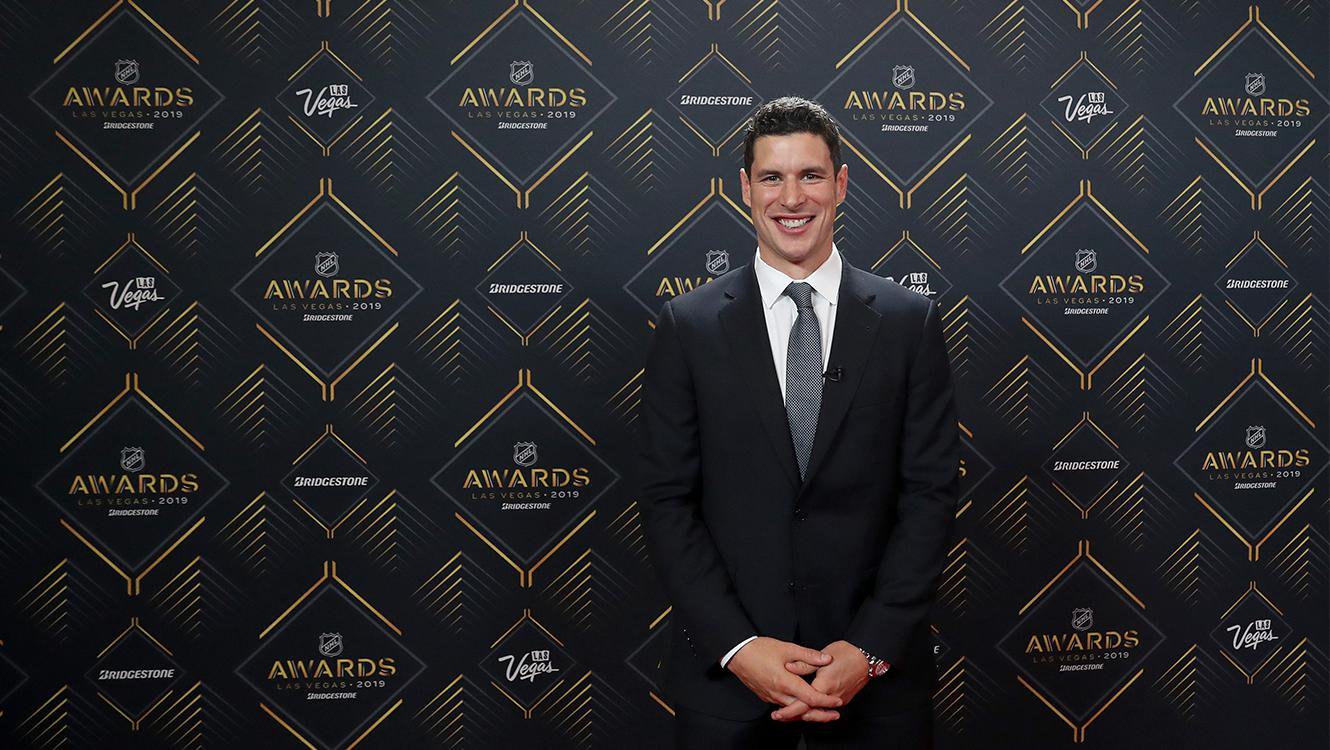 The Sidney Crosby Effect: Reflections Of An Era
With the passing of August 7th (8/7) there comes a time for NHL fans to reflect on one of the greatest superstars to grace the sport: Sidney Crosby.  Sid holds his own on a Pantheon of this era. For the Pittsburgh Penguins, they were a franchise looking at bankruptcy coming out of the lockout waiting to see if luck would break their way. There prize was a hockey prodigy out of Cole Harbour, Nova Scotia, a hockey savant being tracked since the age of 13 in Sidney Crosby.  This was not the first time that the Penguins found themselves in this position. In 1983, the team was still only 16 years old with no sustained success to speak of and the light at the end of the proverbial tunnel was another prodigy out of Quebec, Mario Lemeiux.
History Shows
History shows how this all worked out and history tends to repeat itself.  It was former general manager Craig Patrick that was there when the lottery ball flipped in the direction of the Penguins. With former 2nd overall pick in the 2004 NHL draft, Evgeni Malkin, in the fold, this team looked like one on the up and up.  A team once graced by the hockey elegance of Lemieux and Jagr got its tandem back in Malkin and Crosby.  Crosby's presence alone had hockey experts vaulting the Penguins up to playoff contenders.  However, the Penguins were far from a deep team and did not make the playoffs, though Crosby nearly put up 40 goals (39) and topped 100 points (102).  Despite falling to only Alexander Ovechkin in Calder Trophy race, it was clear the future was bright again for this franchise.
The next year, reinforcements arrived in the forms of Evgeni Malkin and Jordan Staal.  The Penguins showed their present day model of being strong down the middle with three excellent centers.  Crosby put up 120 points, winning the Hart, Pearson, and Art Ross Trophy.  In his second year, he helped guide the Penguins to the playoffs.  However, they lost to a more seasoned Ottawa Senators team in the first round in five games. The next logical step was to win a playoff series and get to the Stanley Cup. Crosby, held to 72 points in 53 games due to a high ankle sprain suffered against Tampa Bay, was ready to take on the league once again.  This time he another key cog at his disposal as then GM Ray Shero made a splash at the trade deadline adding pending UFA Marian Hossa.
Marc-Andre Fleury
This move compounded with overall team play and stellar goaltending of a young Marc-Andre Fleury lead to the first Stanley Cup appearance in 25 years.  Again, though, they were overmatched by a more experienced Detroit team in a six game series.  With Crosby just 20 years old, the best was yet to come as Crosby had shown himself to be a playoff performer with 27 points and a league leading 21 assists.  The 2008-2009 season started with some degree of controversy as Marian Hossa had denied the Penguins a long-term agreement to sign a one-year deal with the Red Wings with the intention of winning a Stanley Cup.  What Hossa did not anticipate is Crosby answering with another 100 point season, 31 points in the playoffs, and the Penguins winning a seven game series at Detroit.
Crosby is now 21 years old with a Stanley Cup and a Hart Trophy. Additionally, with a young core featuring Evgeni Malkin, Jordan Staal, Kris Letang, and Marc-Andre Fleury.  The expectation was multiple cups, but expectation is not always reality.  In the upcoming season, the Penguins were favored to go to the Stanley Cup once again. Crosby followed suit with his first 50 goal season.  His 51 goals earned him the Rocket Richard trophy and it looked like the Stanley Cup was in their crosshairs.  Though after making quick work of the Ottawa Senators in the first round, they ran into a hot Jaroslav Halak and the eight seeded Canadiens to lose in the second round.
Disappointing Season
While the previous season ended with disappointment, the expectation was still high for the 2010-2011.  The Penguins even earned to the honor of the home team in the Winter Classic against the rival Washington Capitals.  This is a game that will live on in history for all of the wrong reasons as Capitals forward David Steckel collided with the head of an unsuspecting Crosby. After sustaining a head injury there were already concerns. However, enough game was played and Crosby was hit from behind by Lightning defenseman Victor Hedman.  The diagnosis then came out, it was a concussion for Crosby.  He missed the rest of that season and the most of the next season.  Many wondered if his career was now in doubt.
Crosby came back briefly in 2011-2012 season, including a triumphant four point game in his return against the Islanders in November of 2011. Crosby returned to play the entire lockout shortened season the next year and quieted a lot of his doubters about his future.  Despite in the 2013-2014, his first full season back, him scoring 100 points and winning the MVP. However, there were more playoff disappointments for a team always with high expectations.  Fast forward to 2015-2016, still no Stanley Cup since 2008-2009. The Blackhawks team of Kane and Toews has three in their trophy cabinet.  It was fair to question if they were ever going to get it done again with their current core.
Crosby Questioned
Questions about being a coach killer were surrounding Crosby after Mike Johnston was fired after little over a year.  The team was not winning and statistically Crosby was on pace for his worst season.  Insert Mike Sullivan, a coach that emphasized speed and forechecking and an epiphany was had.  Crosby went on to put up 36 goals and 85 points and the team went on a storybook run to win the Stanley Cup against San Jose.  Crosby won the Conn Smythe for the first time in his career with his performance.  General Manager Jim Rutherford was bringing back the team for another year. Again, the Penguins were the favors to repeat.
The Penguins again had an excellent season and made the Stanley Cup Playoffs.  Crosby went on to score 44 goals in 75 games to win the Richard Trophy again.  Their run through the playoffs was not without trials as they would be without star defenseman Kris Letang for the run.  Even with two seven game series against Washington and Ottawa, the Penguins returned to the Stanley Cup to beat the Nashville Predators in six games.  Crosby won another Conn Smythe with 27 points and a league high 19 assists.  This matched them with Chicago having three Cups in this current era. They become the only team in the salary cap era to go back-to-back.
Crosby's Trophies
Crosby has countless trophies including three Cups, two Harts, two Conn Smythes, World Cup MVP, All-Star Game MVP, and has even scored the Golden Goal against the US.  He has been a consummate professional staying out of the news and continues to work to evolve his game.  Crosby has grown his defense prowess over the years, making him a top-five Selke finisher.  He has made line mates like Chris Kunitz, Jake Guentzel, and Pascal Dupuis elevate their games.  One could go on with his achievements, but it all adds up having one of hockey's best to ever lace them up.
Written by Jeffrey Kopaniasz
Follow Jeff and TSJ: NHL on Twitter!
Photo credit to Penguins via Twitter
Follow TSJ on YouTube and Twitter