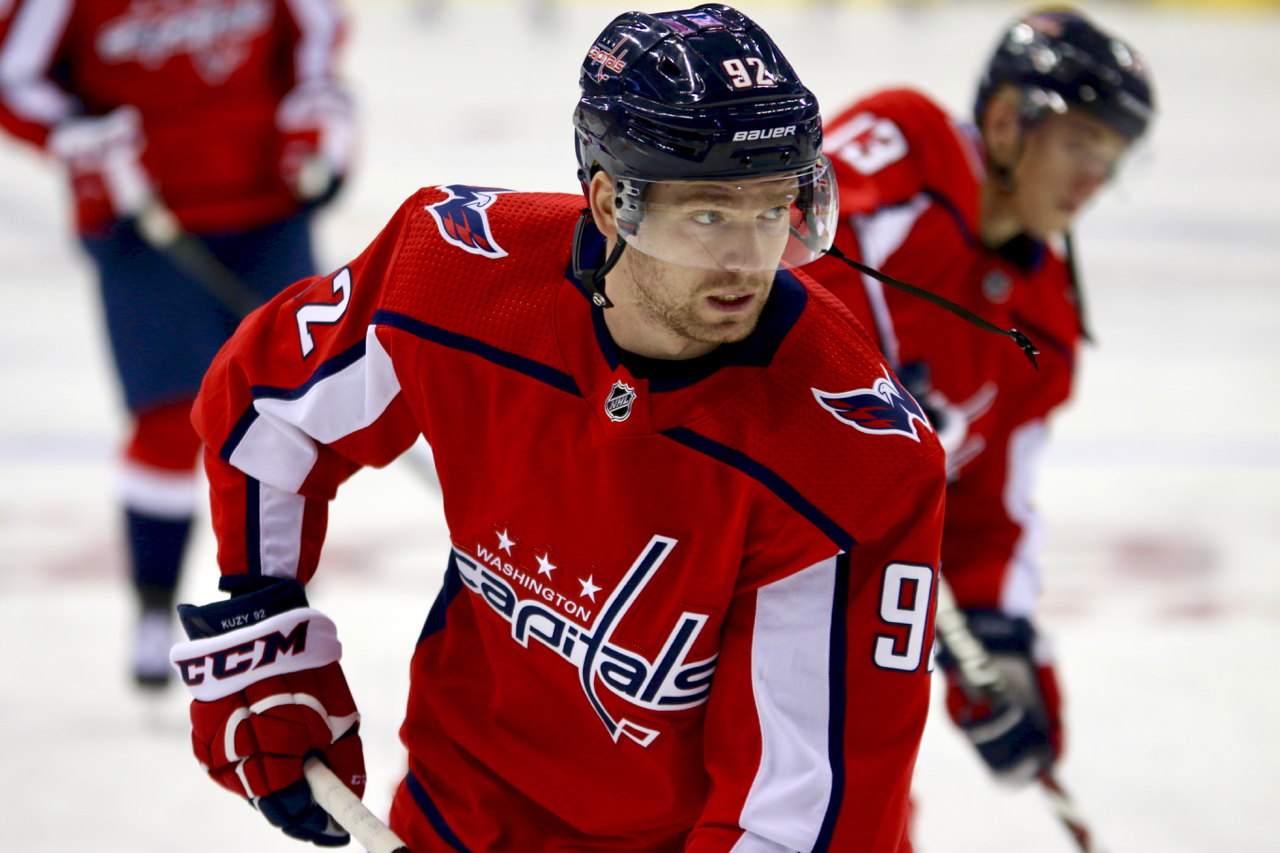 Evgeny Kuznetsov Suspended For Cocaine Usage
Washington Capitals center Evgeny Kuznetsov receives a suspension from 2019 World Championship after testing positive for cocaine.
The International Ice Hockey Federation says the Russian center failed a doping test taken May 26.
"The prohibited substance was found in a doping control which occurred on 26 May 2019 at the 2019 IIHF Ice Hockey World Championship," the IIHF stated in its release.
The suspension is for four years, which includes the 2022 Olympics.
Additionally, the 27-year-old had been on the Russian roster for five of the last world championships since 2012.
Also, he is one of the Capital's top three points scorers.
Unfortunately for the player, he has been under fire since a video surface in the summer.
Following the release of the video, the Russian center claimed he had "never used drugs". Additionally, he claims took place after Capital's Stanley Cup victory in 2018.
The ban does not affect the player's ability to play for the Caps. However, reports indicate that the Washington side will take their own measures and will likely make a suspension for themselves.
Written by Edgar Gomez
Follow Edgar and TSJ: NHL on Twitter!
Photo credit to Benjamin Sumner via Flickr
Follow TSJ on YouTube and Twitter