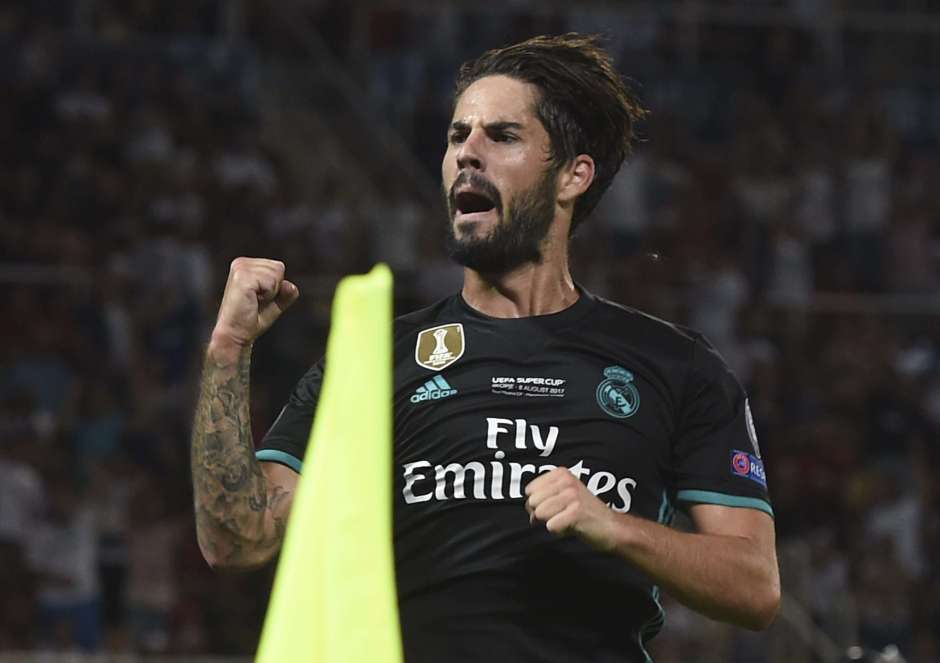 Isco, Carvajal will potentially miss return leg against Bayern
Madrid, Spain – Defender Dani Carvajal and midfielder Isco will practically miss the return leg against Bayern with injuries. Both players will undergo medical tests on Friday to confirm the injuries.
Both players were forced out on Wednesday in their win against Bayern Munich, with Carvajal playing a tremendous role against Franck Rivery. Nevertheless, Zinedine Zidane will now be forced to prepare another scheme to replace the full back who will miss at least three weeks. In the first leg against Paris Saint-Germain Nacho Fernandez replaced Dani but he too is injured at the moment. However, Lucas Vazquez did a remarkable job as a utility person in the last 10 minutes of the match. Despite all this, Vazquez may not be the answer Zidane will need next Tuesday.
Achraf Hakimi is another option for Zidane but the Real Madrid youngster still doesn't have the experience. It is also likely that David Alaba will be fit for the return leg and if this is the case, Bayern may have an advantage on the right side.
Isco, on the other hand, is doubtful with a shoulder sprain grade II. Due to the nature of the injury, the club will have a hard time infiltrating him to the match. Despite this, we have seen several players play with shoulder injuries, Sergio Ramos to be exact. In any case, Zidane has more options in his position with Marco Asensio who replaced him on Wednesday. However, Zidane could opt to go back to the BBC.