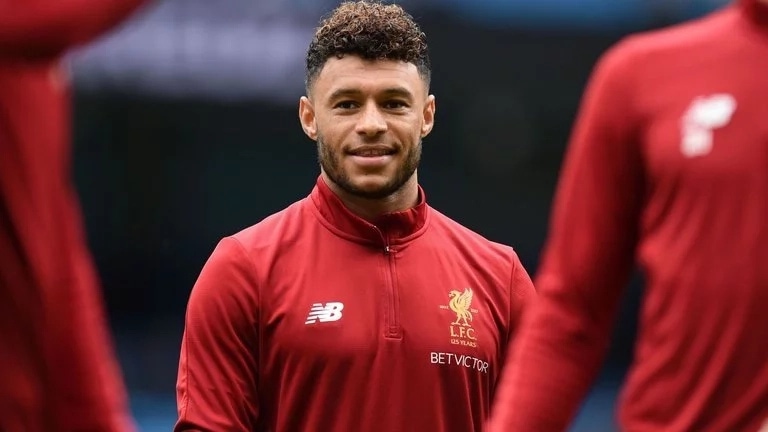 Liverpool's Alex Oxlade-Chamberlain ruled out of season and World Cup for England
Liverpool, England – Alex Oxlade-Chamberlain will miss Liverpool's Champions League pursuit and England's World Cup campaign with a knee injury. Additionally, Reds boss Jurgen Klopp suggested he feared the worst after he saw the injury happen.
Liverpool FC can confirm Alex Oxlade-Chamberlain's 2017-18 season is over for both club and country due to a knee ligament injury sustained against AS Roma on Tuesday evening, said the team in a statement.
The injury presents a critical setback for both Klopp and England Manager, Gareth Southgate. Oxlade-Chamberlain directly informed Southgate about the heartbreaking news.
This is a huge blow for the 24-year-old who had been outstanding for Liverpool since joining the Anfield club last summer.
However, the Reds are also left with a huge blow as they will be without Emre Can and Adam Lallana. Klopp only has Jordan Henderson, James Milner and Georginio Wijnaldum to continue their chase for top four finish in Premier League. With three more games to play, and Chelsea eight points back, they will need two wins for a guaranteed spot.
Oxlade-Chamberlain made 42 appearances for Liverpool this season since leaving Arsenal.