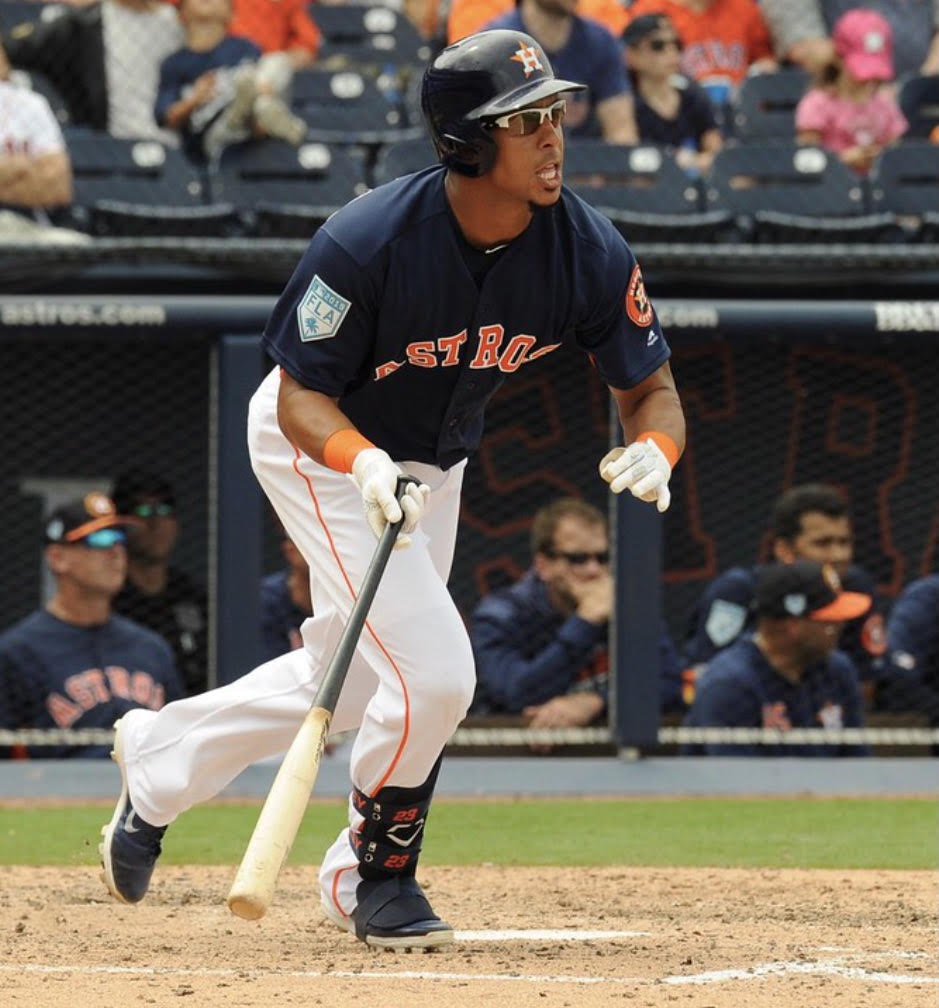 Astros Re-Sign Michael Brantley To Two-Year Deal
After initial reports showed that Michael Brantley was heading to Toronto, the Astros swooped in to keep their star left fielder. Houston re-signed Brantley to a two-year deal worth a reported $32 million. During his 2020 season with the Astros, Brantley slashed .300/.364/.476 with five homers and 22 RBIs, and an OPS of .840. He will most likely keep his starting role in left field and will also DH from time-to-time.
Injuries have always plagued Brantley throughout his career in both Cleveland and Houston. However, when healthy, Brantley is one of the most consistent offensive producers at the plate. He has batted over .300 in five seasons since 2014 and has also struck out in just 10.1% of his plate appearances since the 2014 season. The four-time All-Star will look to continue his dominance at the plate and stay healthy with the Astros.
Overall, keeping Brantley was huge for the Astros. After losing Springer, the Astros have some big-name contributors that are upcoming free-agents in the near future like Justin Verlander, Zack Greinke, Lance McCullers, and Carlos Correa.
Written By Zach Nau
Follow Zach and TSJ: MLB on Twitter
Photo Credit to Blue Leprechaun Photography via Flickr
Follow TSJ on Facebook and Twitter