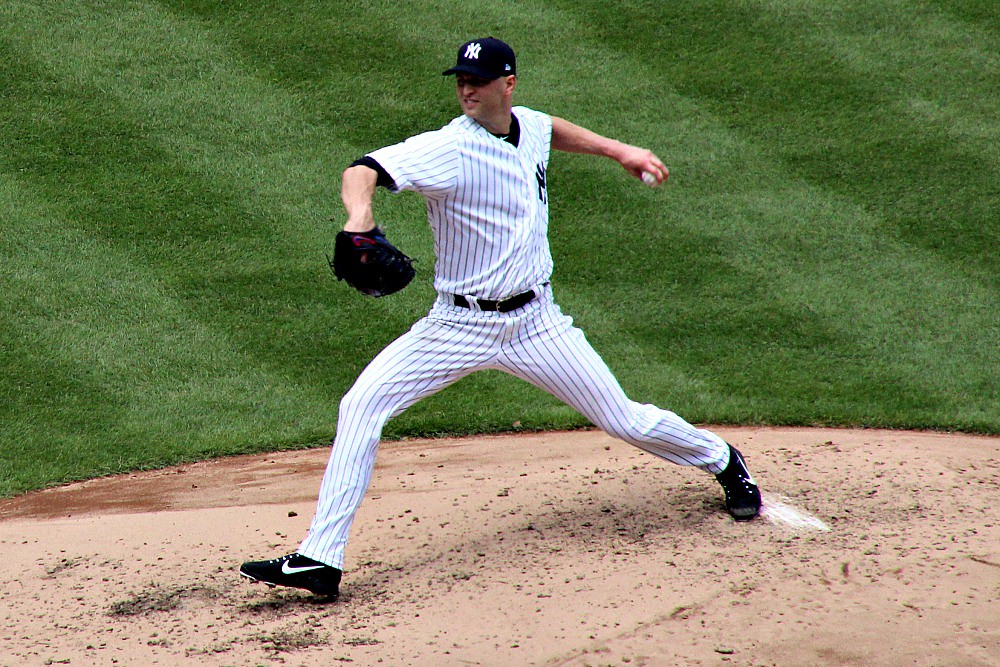 Twins Sign J.A. Happ To One-Year Deal
The Minnesota Twins have added depth to their starting rotation by signing J.A. Happ to a one-year deal. The deal is worth a reported $8 million. After spending the past two-and-a-half seasons with the Yankees, Happ will join the Twins in hopes of helping them win their third straight AL Central title. He will join a rotation that currently features Jose Berrios, Kenta Maeda, and Michael Pineda. The one-time All-Star will look to be an innings eater for the Twins at the back-end of their rotation.
In July of 2018, Happ was traded from the Blue Jays to the Yankees back. During the rest of that season, Happ went 7-0 in 11 starts and earned himself a two-year deal worth $34 million. However, Happ went 12-8 at the start of 2019 with the Yankees and started to slip in his consistency. This eventually saw his turn in the rotation skipped.
In 2020, Happ finished 2-2 with a 3.47 ERA over nine starts and got stronger as the season went on. Happ had a $17 million option with the Yankees declined that led him to free-agency. Overall, Happ is 123-92 in his career with a 3.98 ERA and 1,539 strikeouts over 1741 and 1/3 innings pitched.
Written By Zach Nau
Follow Zach and TSJ: MLB on Twitter
Photo Credit to Mike Carey via Flickr
Follow TSJ on Facebook and Twitter