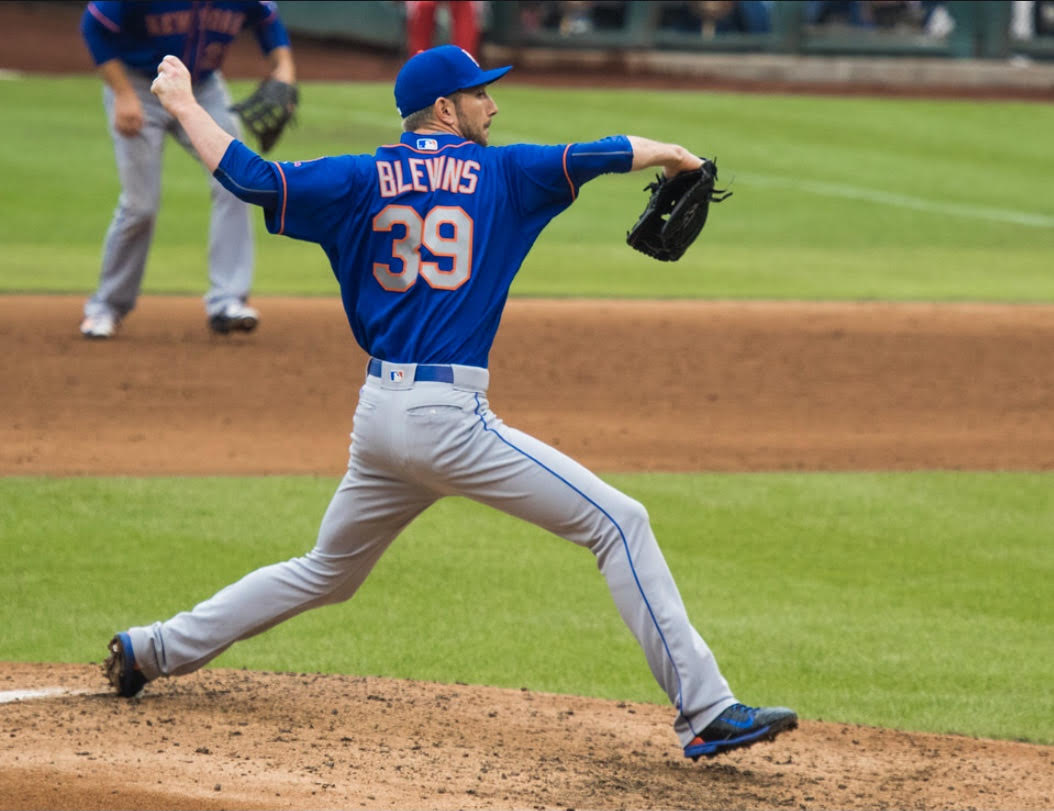 Mets Bring Back Jerry Blevins On Minor League Deal
The Mets are bringing back left-handed reliever Jerry Blevins on a minor league deal. Blevins previously pitched for the Mets from 2015-2018. The deal is worth a reported $1.25 million should he make the team with the potential to earn an extra $750,000 in incentives. During his first stint with the Mets, Blevins pitched to a 14-4 record with a 3.38 ERA and 166 strikeouts over 138 and 2/3 innings. During the 2016-17 seasons, Blevins had arguably his best two seasons with the Mets as he posted a 2.87 ERA with 121 strikeouts over 91 innings. He previously pitched for the Braves during the 2019 season where he pitched to a 1-0 record with a 3.90 ERA over 32 and 1/3 innings. He did not play during the 2020 season.
Overall, this is a great depth signing for the Mets. Blevins has been a strong, reliable lefty in the bullpen over his 13-year MLB career.
How Does The Mets Bullpen Shape Up?
The Mets bullpen is starting to look like a lethal weapon. Even though Blevins is on a minor league deal, he can prove to be a terrific depth piece. With the addition of Trevor May and the potential to add other arms like Liam Hendriks or Archie Bradley, the Mets have potentially five or six guys that can lock down games for them. This list now includes May, Edwin Diaz, Jeurys Familia, Delin Betances, and Seth Lugo. The Mets bullpen is finally starting to look strong and will look for big seasons from all of them.
Written By Zach Nau
Follow Zach and TSJ: MLB on Twitter
Photo Credit to Michael Baron via Flickr
Follow TSJ on Facebook and Twitter