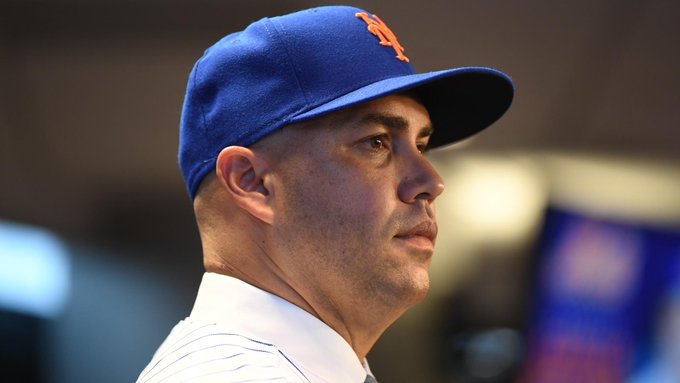 Carlos Beltran And Mets Agree To Part Ways
The Mets and first-year manager Carlos Beltran have mutually agreed to part ways. The decision comes in the midst of the Houston Astros sign-stealing scandal. Though Beltran was a player in Houston back in 2017, there were rumors circulating that he may still have been involved and also played a role in sign-stealing with the Yankees when they played the Red Sox in London.
Beltran released the following statement:
"At a meeting this morning with Jeff and Brodie, we mutually agreed to part ways. I'm grateful to them for giving me the opportunity, but we agreed this decision is in the best interest of the team. I couldn't let myself be a distraction for the team. I wish the entire organization success in the future."
What Does This Mean For The Mets?
Obviously, this is very frustrating for the Mets. This was a Houston Astros problem. Now, it has become a Red Sox problem and now is a Mets problem. Before even managing a game, Beltran is out as the Mets manager, With less than a month until pitchers and catchers report, the Mets will head back to the drawing board to find their new guy. Some names being thrown around include quality control coach Luis Rojas, announcer Eduardo Perez, and first base coach Tony DeFrancesco. No one knows if the Mets plan on going with a more experienced guy, or if they will try again with a first-year manager. Either way, this was a huge blow to the Mets organization, and now the timer is set to find a new manager for the 2020 season. Beltran is now the third manager to lose their job as a result of this scandal.
Written By Zach Nau
Follow Zach and TSJ: MLB on Twitter
Photo Credit to the Mets via Twitter
Follow TSJ on Facebook and Twitter