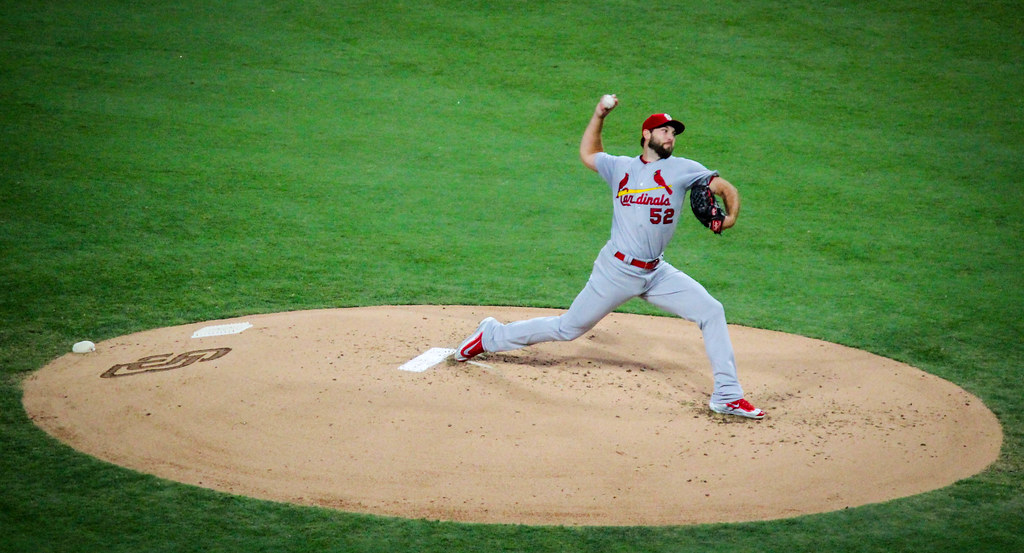 Mets Add Rotation Depth With Wacha And Porcello
Yesterday the Mets add two veterans to their rotation. The team signed Michael Wacha and Rick Porcello each to a one-year contract. Wacha's is worth a reported $3 million with the potential of an addition $7 million in incentives while Procello's is worth a reported $10 million. Both will look to have bounce-back years in Queens after having their struggles in 2019. After failing to re-sign Zack Wheeler, the Mets were in need of another starter. Adding both Wacha and Porcello gives the Mets some options in the rotation and will keep guys like Robert Gsellman and Seth Lugo in the bullpen.
Michael Wacha
Wacha is coming off a struggling year with the St. Louis Cardinals. After battling injuries throughout the recent stretch of his career, Wacha pitched to a record of 6-7 with a 4.76 ERA and had 104 strikeouts over 126 and 2/3 innings. The 2013 NLCS MVP does have a history with injuries, however, Wacha is pitching to a record of 59-39 with an ERA of 3.91 throughout his career. To the Mets, Wacha is a solid and inexpensive signing to help their rotation. Should he be placed in the rotation, Wacha would most likely be the number five starter. But looking at the Mets rotation as a whole, having Wacha as your number five is certainly not a bad thing to see.
Rick Porcello
Porcello is coming off a horrific 2019. His 5.52 ERA was the highest in baseball among qualified starting pitchers. That may sound alarming to Mets fans but it shouldn't Porcello, much like Wacha, comes in as a solid and inexpensive rotation depth piece. He was the AL Cy Young and Comeback Player of the Year back in 2016 when he finished the year 22-4 with a 3.15 ERA and 189 strikeouts over 223 innings. Primarily a groundball pitcher, Procello is a candidate for a nice season with the Mets in 2020. A change of scenery could prove to be very beneficial to him.
Both Wacha and Porcello were, in my opinion, nice moves by the Mets. Both will serve as great rotation depth and did not cost them much in the bigger picture.
Written By Zach Nau
Follow Zach and TSJ: MLB on Twitter
Photo Credit to Chad Olson via Flickr
Follow TSJ on Facebook and Twitter