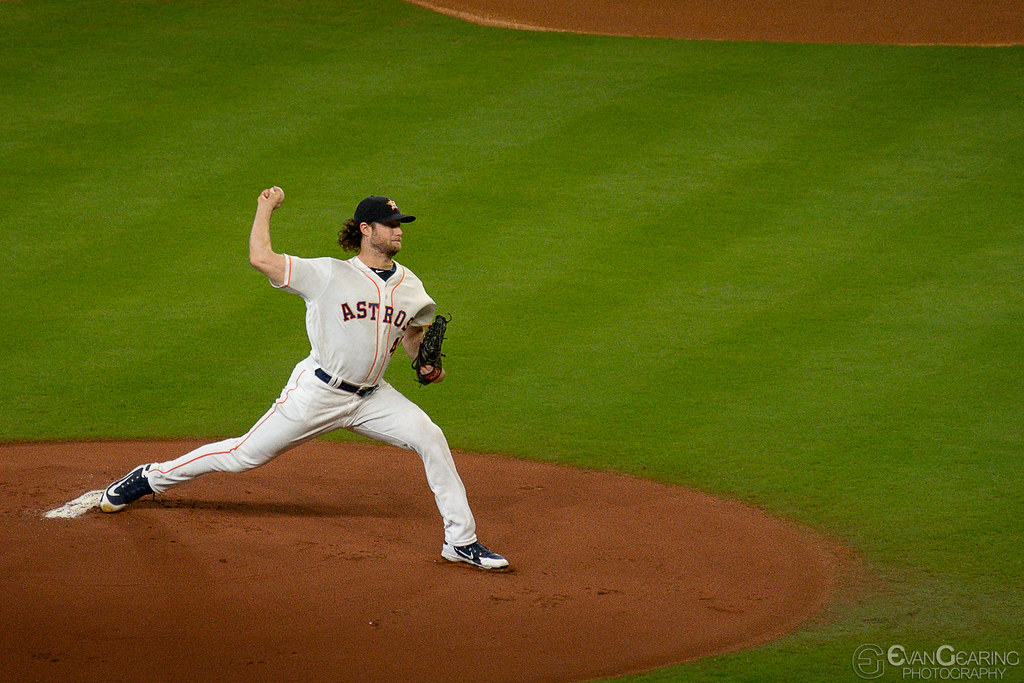 Cole Signs Record-Breaking Deal With Yankees
Late last night, the Yankees signed Astros-ace Gerrit Cole to a 9-year deal worth $324 million. He is the first pitcher ever to sign a contract for more than $300 million and now owns the second-largest contract in baseball history (second to Bryce Harper's deal with the Phillies last offseason). The Yankees have now added their ace to their star-studded offensive lineup. After the Yankees rotation proved to be one of their weak points last season, Cole will certainly fix that right away coming off a near Cy Young season with the Astros.
Impact Of Gerrit Cole Signing
Cole finished 2019 arguably the best pitcher in all of baseball. He finished the year 20-5 with a 2.50 ERA, a WHIP of .90, and racked up 326 strikeouts over 212 and 1/3 innings. His dominance showed this postseason too as he struck out 47 batters over 36 and 2/3 innings as he helped lead the Astros to the World Series. Growing up a Yankees fan, Cole is certainly game for the big stage in New York City. The reputation he built for himself with the Astros is everything the Yankees were after.
After falling short in the postseason over the past few seasons, the Yankees have taken a giant step forward in returning to the Fall Classic. However, Cole will have to live it up to the money to help the Yankees complete that final step.
With Cole now off the market, teams like the Dodgers and Angels will have to look at other options for help in their rotations. For now, plenty of options remain still available, but Gerrit Cole was without question the best available.
Written By Zach Nau
Follow Zach and TSJ: MLB on Twitter
Photo Credit to Evan Gearing via Flickr
Follow TSJ on Facebook and Twitter