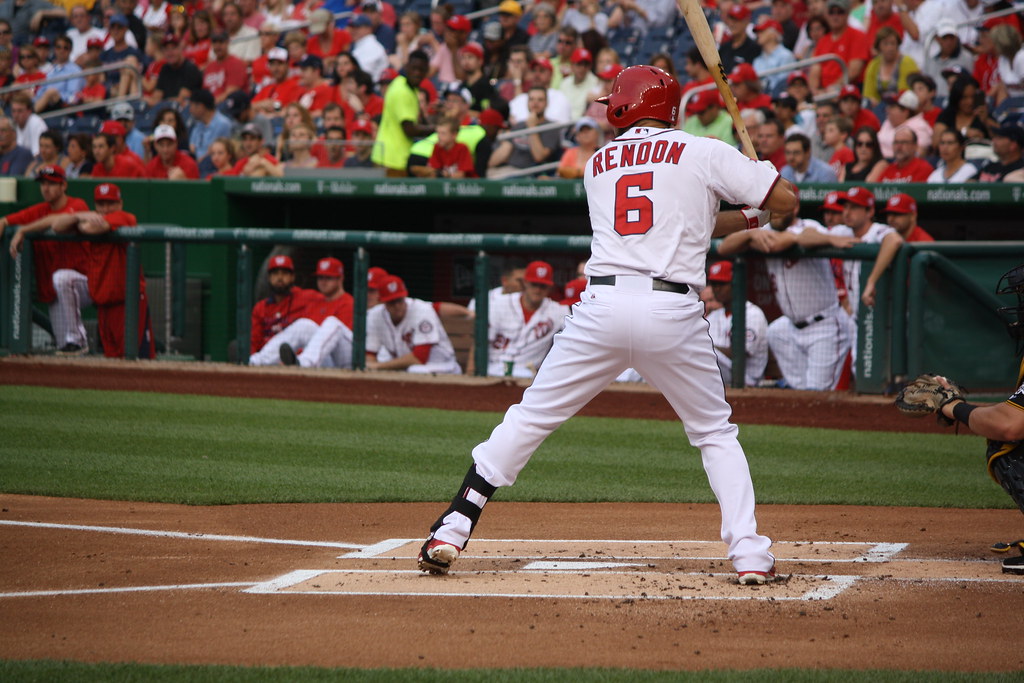 Angels Sign Anthony Rendon To Seven-Year Deal
The Angels have added another offensive threat to complement Mike Trout and the rest of their lineup. Late last night, the Los Angeles Angels signed slugger Anthony Rendon to a seven-year deal worth $245 million. Rendon, 29, was an All-Star, Silver Slugger, and World Series Champion in 2019 with the Washington Nationals. Having without a doubt the best year of his career, Rendon slashed .319/.412/.598 with 34 homers, 126 RBIs, and 117 runs scored. He also posted a WAR of 6.3 (good for fifth in all of baseball among position players). The move comes just one day after the Angels missed out on Gerrit Cole
What Does Rendon Bring To Los Angeles?
Adding Rendon to the Angels gives them one of the best offensive lineups in the American League. He'll join Trout, Albert Pujols, Justin Upton, Shoei Ohtani, and more as the Angels look to get back into the postseason. Though they do still need pitching, Rendon fills the missing piece on their roster from an offensive standpoint. The Angels have also made it a priority to surround Trout with more talent across the board and Rendon certainly fits the bill.
Now that the Angels have signed Rendon, they can focus on getting as much pitching as possible. Some notable names still available include Hyun-Jin Ryu and Madison Bumgarner They have also been in talks with the Cleveland Indians regarding Corey Kluber and Carlos Carrasco.
Written By Zach Nau
Follow Zach and TSJ: MLB on Twitter
Photo Credit to Steven Yates via Flickr
Follow TSJ on Facebook and Twitter