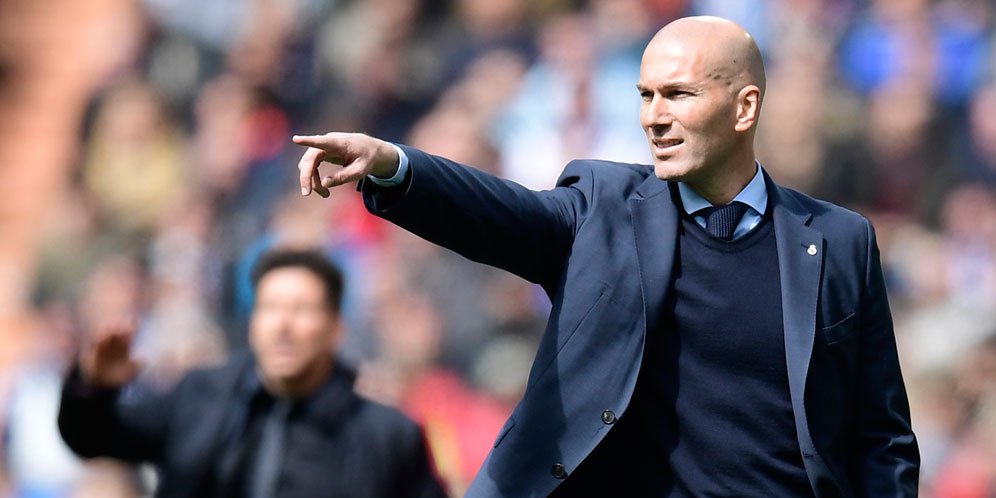 Zidane Returns To Madrid
Zinedine Zidane has officially returned to the Spanish capital as coach. The whites announced Monday on its website that the Frenchman will replace Santiago Solari effective immediately.
Zidane famously guided Los Blancos to three champions league trophies in three years as well as a league title. However, surprisingly stepped down only ten months ago.
It's been a disastrous season for the Spanish giants. Zidane's replacement Julen Lopetegui having been dismissed early on which later saw Solari take over in the coach's box until now.
Nevertheless, the Argentine was ultimately not able to keep the team competitive in their three competitions despite bringing stability early on.
Zidane resumes work with his old team with the all but impossible task of catching Barcelona in the league. Although the former player will most likely target second spot with an eye on 2020.
The Madrid coach's contract sees him sign on til 2022.
Follow us on YouTube and Twitter
Photo credit to PJB PRO via Flickr