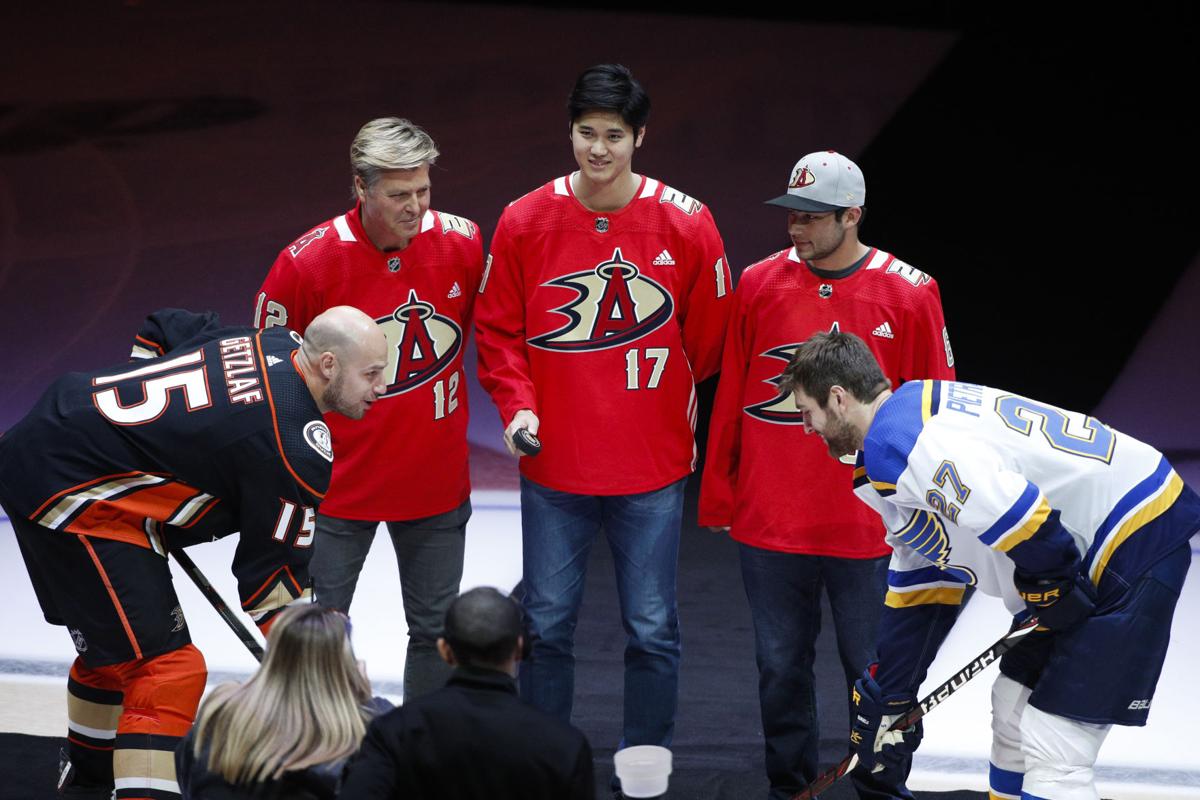 Anaheim Ducks Score First but Cannot Stop the Blues
The Anaheim Ducks continue suffering and struggling after a 5-1 loss to the St. Louis Blues. The Ducks could not find the back of the net on Angels night after a first period goal by Daniel Sprong.
Chad Johnson replaced John Gibson with under ten minutes to play in the third period after Gibson surrendered five goals on 31 shots. Johnson made only one save on one shot in his ten minutes of play.
The Anaheim Ducks were only able to muster 13 total shots through three periods, their lowest of the season.
The Ducks will be back in action against the Winnipeg Jets on February 2. In the upcoming games, the Ducks will take on the Toronto Maple Leafs, Montreal Canadiens, and the Ottawa Senators.
Injury Update
The Anaheim Ducks have suffered even more injuries this season and cannot seem to catch a break.
Ondrej Kase suffered a torn labrum and will be having surgery to repair it. His expected return date is 5-6 months. Before the injury, he was second on the team in goals and had collected 20 points in his 30 games.
Cam Fowler suffered a hand injury against the St. Louis Blues and no timetable of return or placement on injured reserve has been announced.
Jakob Silfverberg suffered a lower body injury on January 15 and will begin skating soon. Silfverberg has missed the past four games. He leads the teams with 12 goals and has 19 points in his 42 games so far. Corey Perry, who underwent surgery for an MCL and meniscus injury, began skating and is hopeful to return after the All-Star Break.
Ryan Miller, who had a sprained MCL, is possible to begin skating after the All-Star week.
Patrick Eaves, who had back issues and a broken rib, will play two more games with the San Diego Gulls in his rehabilitation stint before being reevaluated to return to the Anaheim Ducks.
Photo Credit
Photo Courtesy of: Jae C. Hong via Valdosta Daily Times
Follow us on Twitter:
Site: @T101Sports
Department: @T101SportsNHL
Writer: @sarahAmiles9
Subscribe to get the latest news from TSJ and the TSJ 101 Sports TV Youtube Channel!
Play and Win Weekly at ThriveFantasy!