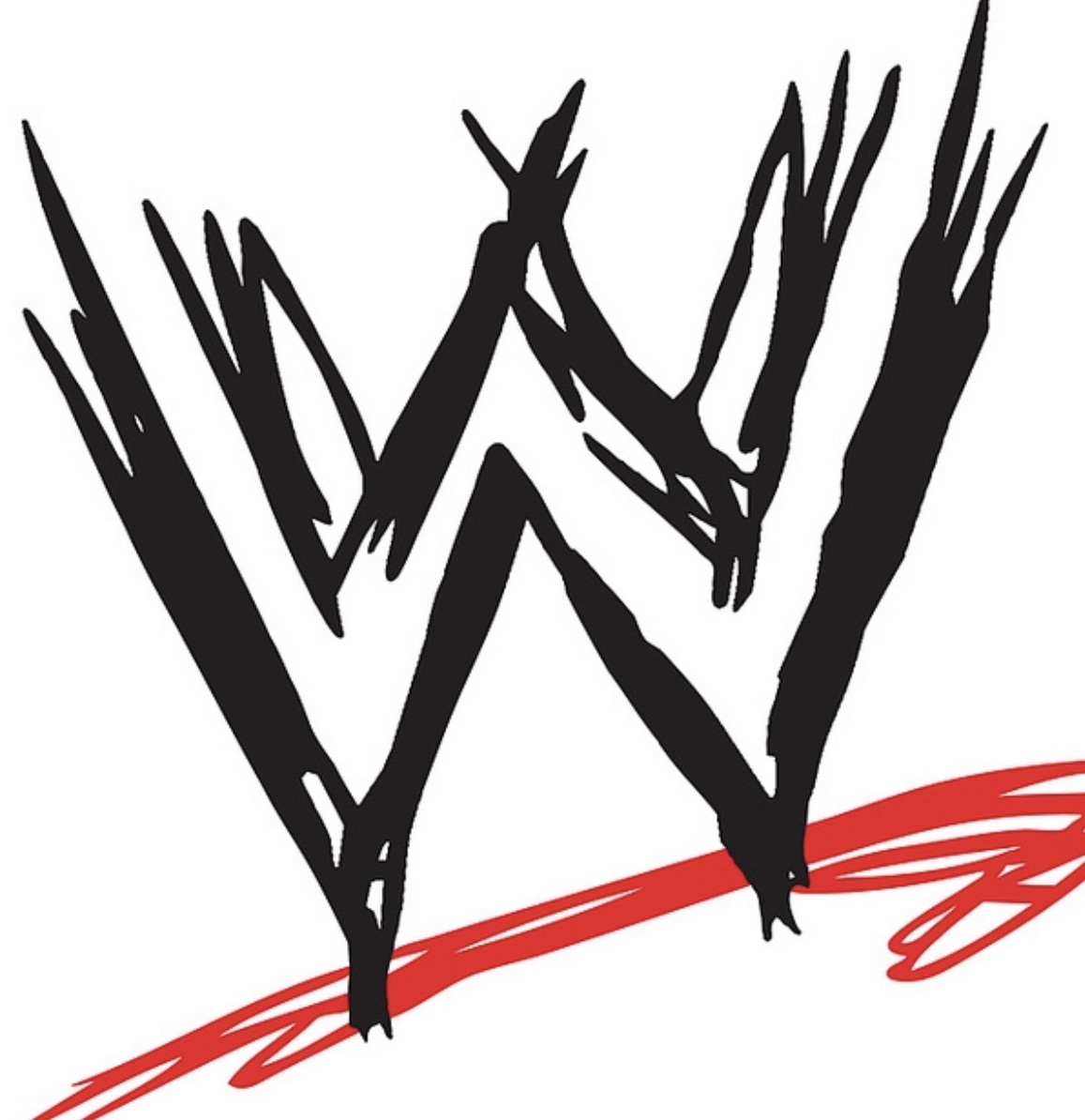 "If you smell what The Rock is cooking!"
Do you love to cook? Do you love to watch WWE? What if you put them together, perhaps? Let's say…in a cookbook. Insight Editions announced that there will be a WWE cookbook coming out in March 2019.
WWE Cookbook Release
"WWE: The Official Cookbook" features a collection of recipes and dishes inspired by your favorite WWE Superstars and Legends.
The cookbook will give fans a guide to creating a variety of fun dishes and drinks including recipes like: The Rock's Jabroni Macaroni Salad, John Cena's Fruity Pebbles treats, and Nacho Man Randy Savage.
The book will consist of more than 75 recipes and full-color photographs. The "WWE: The Official Cookbook" will have categories for food, drinks, appetizers and desserts. This cookbook will create the ultimate recipe collection for the WWE Universe. Also, for any of those cooks that are always looking for new recipes, this book could be for you. I know as a cook, I am always willing to try some new recipes.
Cookbook Release Date
When will this book be released? When can we start cooking recipes from our favorites? The "WWE: The Official Cookbook" will be in stores Tuesday, March 19 and is also available for pre-order now.
Check out the link above to see what the cookbook will look like!
This cookbook will show us what our favorites of the WWE like to eat. Make sure to grab yourself a copy today. I know for sure I will be buying one and adding the cookbook to my cookbook collection!
Till next time, when something exciting as cookbooks gets my attention….
Social Media
Follow TSJ 101 Sports on Twitter: T101Sports
Kayla McCurry-writer: justbeingk88
Picture Credit: preordermeeventtix via Flickr