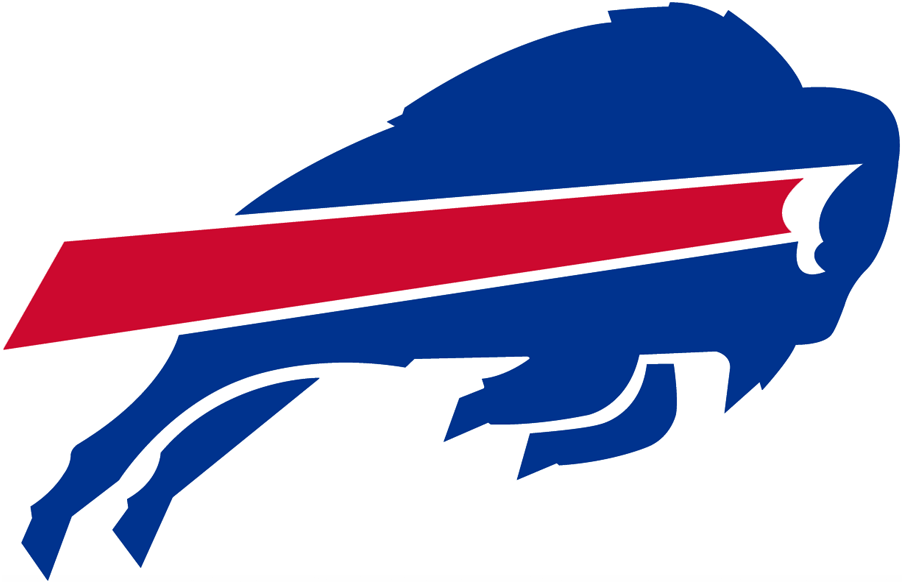 Defensive End Jerry Hughes Confronts Ref After Loss to Dolphins
The 21-17 loss to the Miami Dolphins infuriated Buffalo Bills defensive end Jerry Hughes. However, the alleged actions of one ref may have really been the trigger to his anger.
A video surfaced after the game of Hughes pointedly screaming at one official, Roy Ellison. In the video, you can hear Hughes saying, "You call me a b*? I'll catch you. Trust me, I'll catch you, guaranteed." As he walks off with a teammate, Hughes says "when I see him on the street, I'm going to knock him out."
Hughes' teammate and a member of the Bills staff had to pull him away from the situation before it escalated. After being questioned about the incident, Hughes said that he didn't remember confronting the ref.
Aftermath
According to NFL insider Ian Rapoport, the referee that Hughes confronted has been put on administrative leave and the matter is under review. The league will try and gather as much evidence as they can to reconcile whether the official in fact called Hughes any derogatory names.
Going after an official isn't something that the NFL would ever allow. Yet, if the referee actually began to name call that is something different. Ellison, a veteran official of 16 seasons, was previously suspended one game without pay for making derogatory statements toward Washington Redskins offensive lineman Trent Williams in 2013.
Update on the situation with #Bills DE Jerry Hughes and the game official: The matter is under review. While that review is ongoing, ref Roy Ellison has been placed on administrative leave. He was suspended for an incident with Trent Williams in 2013.

— Ian Rapoport (@RapSheet) December 4, 2018
Hughes' Rap Sheet
Hughes has been in the NFL since 2010. He was apart of the Indianapolis Colts the first three years of his career. He only started seven games in his three years in Indy. Once moving to Buffalo, he became a start immediately.
He has a total of 10 deflected passes and 12 forced fumbles in Buffalo. Both in 2013 and 2014 he a career high 10 sacks. So far this season, Hughes has six sacks three forced fumbles and a deflected pass.
Although the loss was frustrating, the Bills were also penalized 13 times for 120 total yards in the game, which is also something can cause frustration. However, Ellison's past makes these allegations hauntingly familiar and seemingly true.
Don't forget to follow TSJ101Sports and your favorite writers like me (Savannah) on Twitter!
Photo credit to Dallas Mavsboy Taz Tevin Tev via Flickr