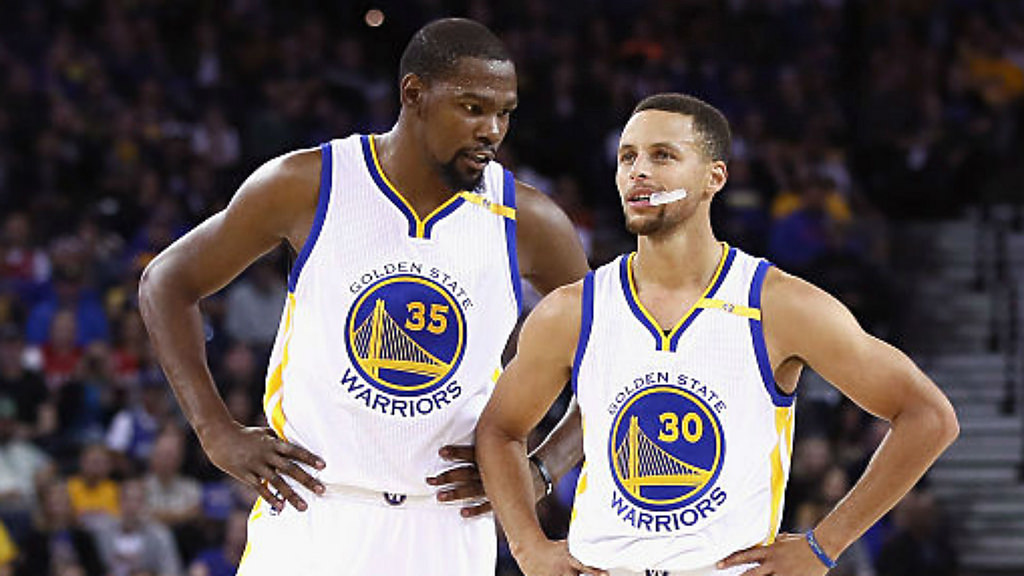 Golden State Warriors Fall To Lakers 123-113 In Vegas
The Golden State Warriors starting lineup looked tired and seemed a little bit off at the beginning. In the first minute of the first quarter, LeBron James turned the ball over. The Warriors couldn't get a bucket and the Los Angeles Lakers get the offensive rebound and score the first three-pointer of the game.
There was good energy from both teams. The Warriors set the pace of the game, but the Lakers set the tone. The Lakers took control of the game, but did not take the lead until almost the end of the second quarter. Although the Warriors kept the lead throughout most of the first half, they couldn't stretch the lead. James made a beautiful 40-foot buzzer beater to close the second quarter and extending their lead.
Stephen Curry Stepped Up His Game
Stephen Curry had a really strong game. He put up 23 points, three rebounds, and five assists. Curry always give Warriors' fans exactly what they expect from him. Last night's performance was no different. Curry was fouled by the Lakers on two of his three-point attempts. He went to the free throw line nine times and made all of his free throws making nine-for-nine.
What Happens In Vegas, Stays In Vegas
The Warriors just could not take the game from James and the Lakers. The Lakers won 123-113. It was a fun game to watch and gave a lot of insight on both Western Conference teams. Obviously, Draymond Green's absence was felt and was quite possibly a game-changer for the Lakers. The Warriors did not have an answer for Brandon Ingram, who played an outstanding game for the Lakers on both ends of the floor.
Coach Steve Kerr said the Warriors were focused on putting on a good show instead of playing good basketball. He also stated that we need to play better. The Warriors end the game with 38 fouls, including three technicals.
The Lakers had 27 fouls and two technicals. Both teams were at the free throw line a lot, but there was a huge differential. This loss drops the Warriors to 1-3 in the preseason. The Warriors need to leave Vegas behind them and focus on their last exhibition game against the Lakers Friday night.
Photo Credit
Cam Stein via Flickr