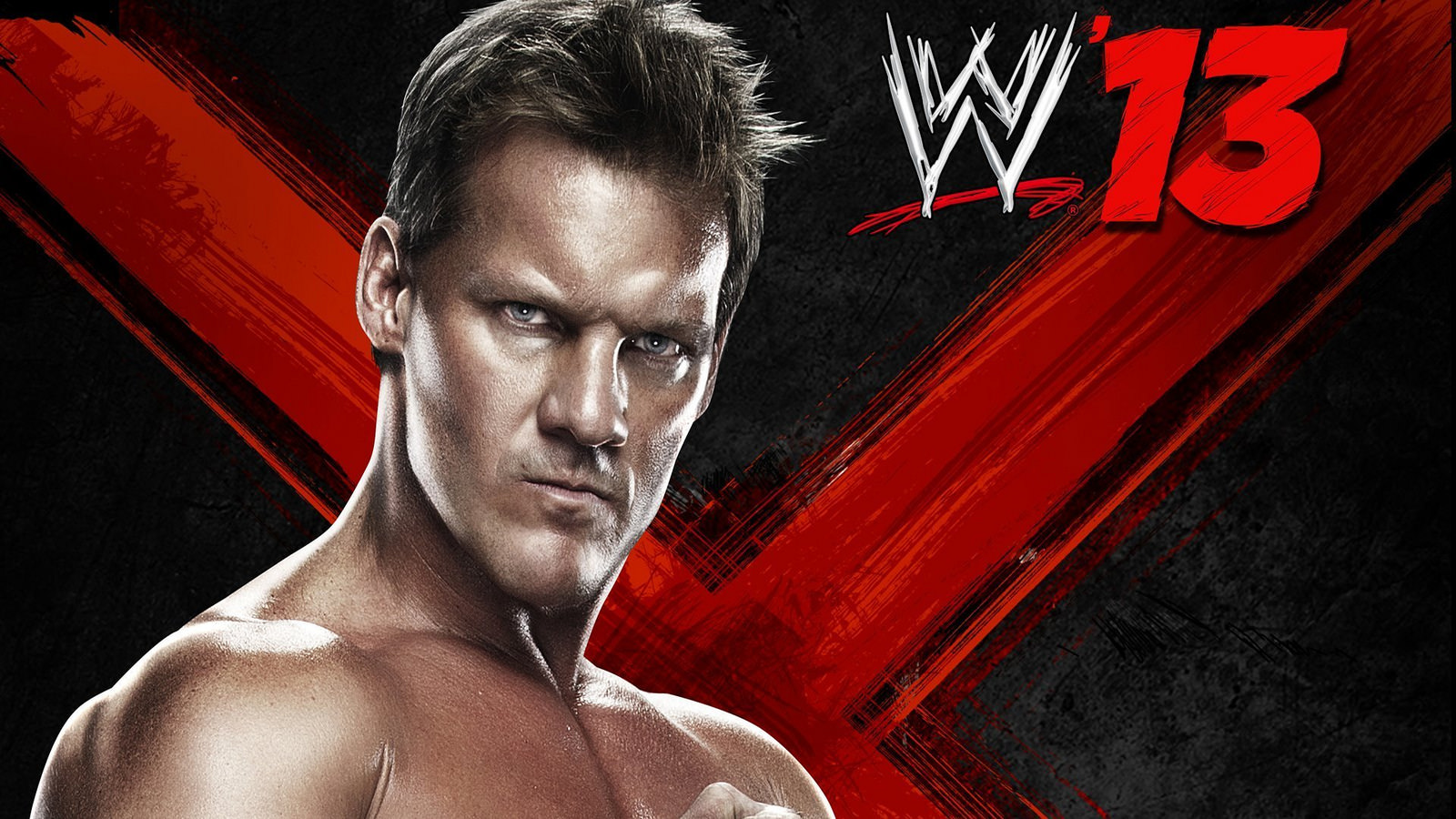 Why should you book Y2J?
Chris Jericho has gradually cultivated a career that has him on the verge of legendary status. It doesn't seem as though wrestling's die hard fan base is ready to put him on their fictional Mount Rushmore of Wrestling Royalty but he is definitely inching closer to Elite All Time Great Status. He has been a premium attraction virtually everywhere he has been including Smokey Mountain, ECW, WCW, WWE, and now New Japan.
In addition, he has accumulated championship accolades around the world and boasts the most WWE Intercontinental Championship Reigns in history. When you look at his crossover appeal with his rock bank FOZZY and his exposure on other projects like Dancing With the Stars and VH1's I Love the 90's shows as well as several one off appearances in other productions, he is strategically positioned as a draw everywhere he goes. His final run in WWE was arguably some of his best work of his career. It has only been supported by his current run in New Japan. Who wouldn't want to book this guy?
Step 1 – The Right Opponent
Chris Jericho has done it all and can be very precise about what he is looking for in the matches he accepts. The program with Kenny Omega seemed to take hold of the entire sport and was one of the most anticipated moments of the year. Shortly afterwards, the attack of Tetsuya Naito was the main headline coming out of NJPW's New Years Dash Show. The revelation that he would get a shot at the IWGP Intercontinental Championship was arguably as big as the Omega vs Okada announcement.
At this point, Jericho competes when he feels that his matches mean something. He isn't interested in showing up for a meaningless one-off performance. He is making history now. The list of opponents who could light up the marquee against Chris Jericho is long but is he interested in facing all of those talents?
Step 2 – Pay the Man
Jericho recently had an interview with Inside the Ropes where he was clear about the influence that the pay has on his decision to take a match. Jericho stated:
"You guys have to understand, this is not just me…it's a calculated, big money proposition. Big money for me, big money for the company doing it. I'm not going to work anywhere else, unless you want to pay six f—— figures, I'm not bragging, but this is where we're at. This is McGregor-Mayweather type s— for me. I'm not saying I'm making $55 million like those guys, but what I'm doing it's the most I've made for the least amount of matches in my entire career."
With that being said, Jericho stated that he has been receiving offers from a host of independent promotions about making appearances and his responses have been interesting.
Step 3 – It is not just about the Show
The Headline that came from his Inside the Ropes interview was that he had rejected offers for New Japan's Return to Long Beach Show as well as the Cow Palace Chow and more importantly the highly anticipated "ALL IN" show being presented by Cody and the Young Bucks. There are a host of factors that have gone into his decision to refuse these opportunities but none were more important than his commitment to Vince McMahon who he feels he has a loyalty to. Jericho, in the Inside the Ropes Interview stated that:
" I always felt like the unwritten rule is I don't want to go into the states," Jericho continued. "I felt like that would be a real slap in the face of Vince [McMahon]. Ya know if something ever went down with us, I probably would do a show in the states and we could probably fill the Cow Palace. Jericho and Kenny [Omega] rematch, or whatever it may be. "All In" I'd love to be a part of that, but 'A' it's in Chicago and 'B'…at the risk sounding like an ass—-, but I can't lower my value by working one of these shows. It's about picking my spots with the right guys at the right places for the overall contract I'm signing."
He has made it clear that the relationship with Vince is paramount to him professionally. He has expressed many times that Vince has been very supportive of his programs with New Japan and because of their incredible friendship and business history, Jericho working for a competitor in the United States seems to be off the table for the time being.
What does all this mean for Chris Jericho's Future?
Inevitably, Jericho can't go on forever and he has been savvy enough to be financially secure for the remainder of his life. He is able to be as selective as he chooses when taking bookings. It also means that the relationship and loyalty he has for the WWE will more than likely lead to additional appearances. Will they be one-off shows like the Royal Rumble and the Greatest Royal Rumble? Perhaps. Is the door open for more? More than likely.
Hopefully, Jericho makes the most of this amazing NJPW run and makes a triumphant return to WWE with even more fanfare than the Festival of Friendship. In the meantime, it seems less likely that Jericho will be showing up in Ring of Honor or Impact Wrestling. Unless it is on the Cruise of Jericho!
Social Media
Don't forget to follow us on Twitter:
You can also talk with me, the writer:
@FroWrestling on Twitter
Check out the Fro Wrestling Podcast at: