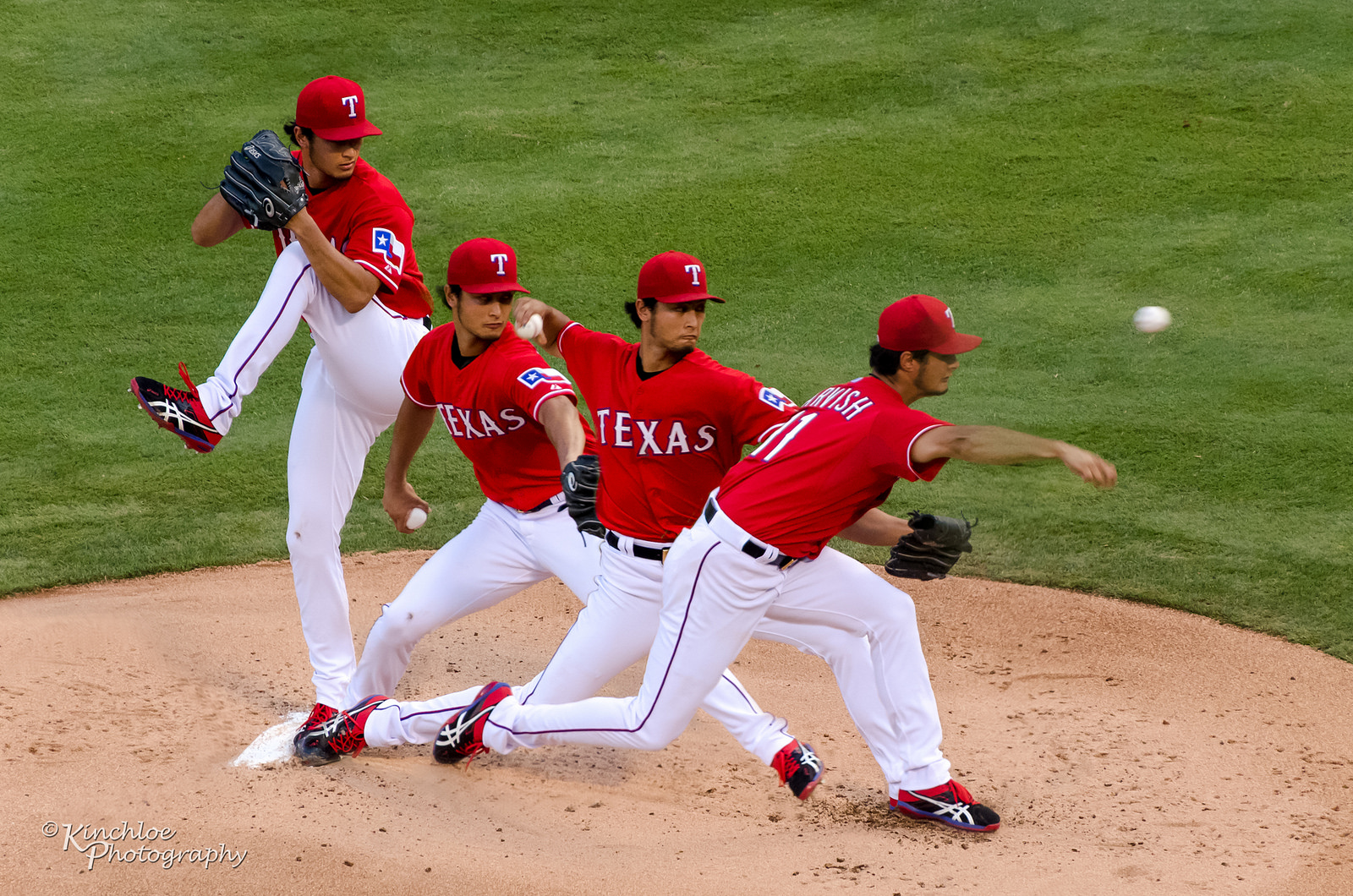 Chicago Cubs Vs. Milwaukee Brewers: Game 2
The Cubs and Brewers are set to face off today in Game 2 of a four-game series at Wrigley Field. Chicago beat the Brewers in their last series; taking 3 of the four games. The Cubs have looked good against the Brew Crew. That's exactly what we are going to need if we want to take the division back. Darvish is set to take the mound tonight for the Cubs, and his opposition is Brent Suter. Someone who has not had a great year but his numbers are better than Yu. Let's hope he can turn things around and start pitching like the ace he is.
Pitching
Yu Darvish is set to take the mound tonight against the Brewers. Darvish hasn't had an ideal start to the season, but it's his first time pitching in extreme cold for extended amounts of time. Once the weather starts to get warmer, we will start seeing Yu get warmer on the mound as well. Spending the majority of his career in Texas and some time in LA, it's understandable that coming to Chicago is a bit of a change for him.
0-2 on the season with a 6.86 ERA as of right now is very uncharacteristic of Yu. Another thing that could be the problem is the communication between Darvish and Contreras. If it is, it's just a matter of time before they get on the same page and start turning things up. It is a warmer day today than most of Darvish's other starts, so I expect a little better of an outing from him this time around.
Yu Darvish Final Line (Prediction) – 6 1/3 IP, 5 H, 2 R, 2 ER, 3 BB and 6 SO
Chicago Cubs Starting Lineup
The starting lineups have come out, and for the fourth consecutive game, Kris Bryant will not be on it. I wasn't expecting him to sit this long, which tells me that they want to make sure he's 100%. Schwarber isn't in the lineup tonight and is being replaced by Ian Happ in left field. The offense has been excellent these past couple games, and it makes you wonder, are they about to go cold? The Cubs had this problem last season, and it was a big reason why they didn't go back to the World Series. Let's hope the offense can stay awake long enough for the pitching to get in its groove.
Chicago Cubs Lineup
Albert Almora-CF
Javier Baez-2B
Anthony Rizzo-1B
Wilson Contreras-C
David Bote-3B
Ian Happ-LF
Addison Russell-SS
Jason Heyward-RF
Yu Darvish-P