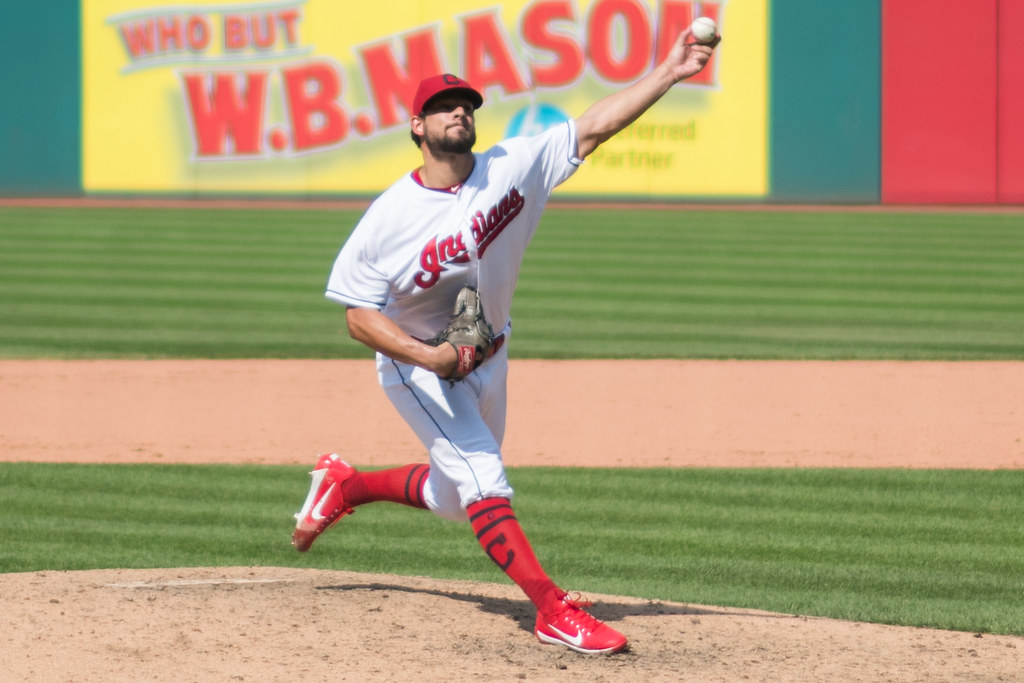 Nationals Sign Brad Hand To One-Year Deal
The Washington Nationals have signed free-agent closer Brad Hand to a one-year deal. The deal is worth a reported $10.5 million. Hand led all of Major League Baseball last season with 16 saves. In addition, he went 2-1 with a 2.05 ERA, a WHIP of 0.77, and 29 strikeouts over 22 innings pitched.
Hand, 31, will most likely take over the closer role for the Nationals. It's been a competitive offseason for Hand as he had multiple potential suitors including the New York Mets. Ultimately, the Nats found their closer and continue what has been a busy week of roster additions.
What Does Hand Bring To D.C.?
Hand is another notable addition Washington has made this week. They have also brought in Jon Lester, brought back Ryan Zimmerman, and have added Kyle Schwarber and Josh Bell earlier this offseason. The three-time All-Star has been one of the top closers in all of baseball over the past few years in San Diego and in Cleveland. Since 2017, Hand has pitched to a record of 15-19 with an ERA of 2.57, 103 saves, and 323 strikeouts over 230 and 2/3 innings pitched. Having a closer with his reputation will be a great asset for the Nationals as the NL East is shaping up to be one of the most competitive divisions in baseball.
Written By Zach Nau
Follow Zach and TSJ: MLB on Twitter
Photo Credit to Erik Drost via Flickr
Follow TSJ on Facebook and Twitter