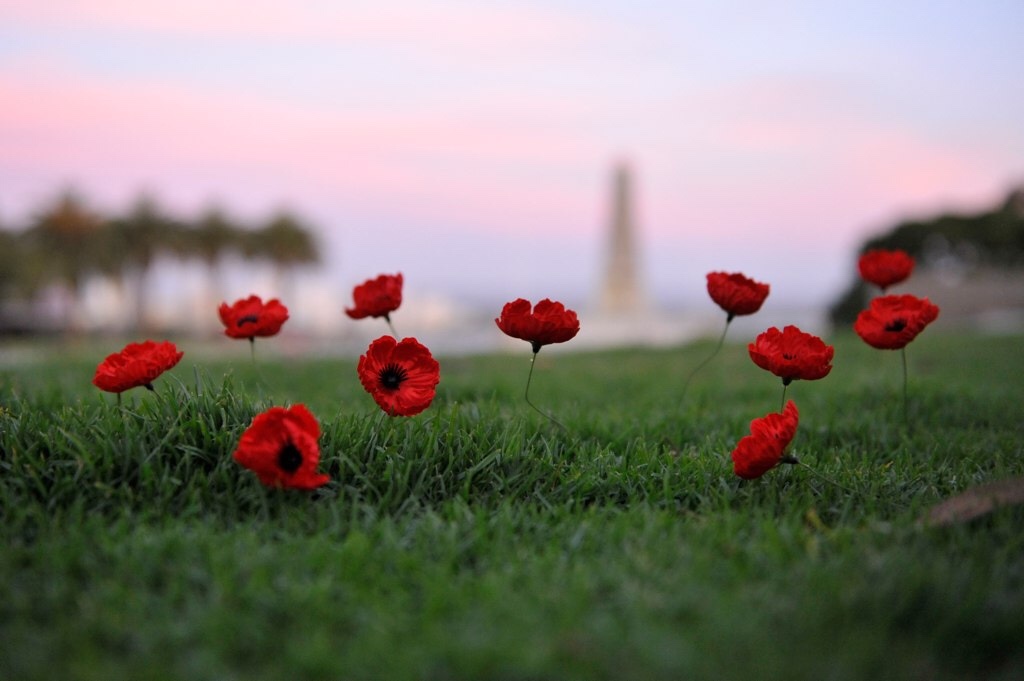 Battlefield Does Armistice Day Right, With A Cease Fire On the 11th Hour
100 years ago today, the war to end all wars ended. Many lives lost fighting for what they thought freedom meant. Today is Armistice Day, and people all over the world are remembering the brave men and women who died fighting for their country. Normally every year people make statements paying their respects to the soldiers who gave their lives. However, Battlefield did it right this year for the 100-year anniversary.  On the 11th hour, the Battlefield community participated in a cease-fire to commemorate the lives lost in World War 1.
Battlefield does Armistice Day
There was a video recorded of the event, and it shows an entire lobby full of players. Friendly and enemy alike standing together not killing each other. It was quite a site to see, especially for it being a video game. However, not everyone played nice a player in a plane thought it would be funny to kill a group of the enemy players. It's safe to say he was met with the full retaliation of the entire lobby. There was also someone who stabbed the person recording it in the back. Hopefully, he realized what he did was wrong and apologized afterword. I think the importance of a cease-fire in a video game goes to show how much people truly appreciate the sacrifices that were made over 100 years ago.
And from everyone at the TSJ101Sports family, we would like to thank everyone and anyone who has served this country. Their sacrifice shouldn't go unnoticed, so the next time you see a veteran of any war, not just World War 1. Make sure you tell them how grateful you are and how brave they are for what they did.
This is the 100 Year Anniversary of the End of WW1. On the 11th Hour we stopped fighting. from r/Battlefield