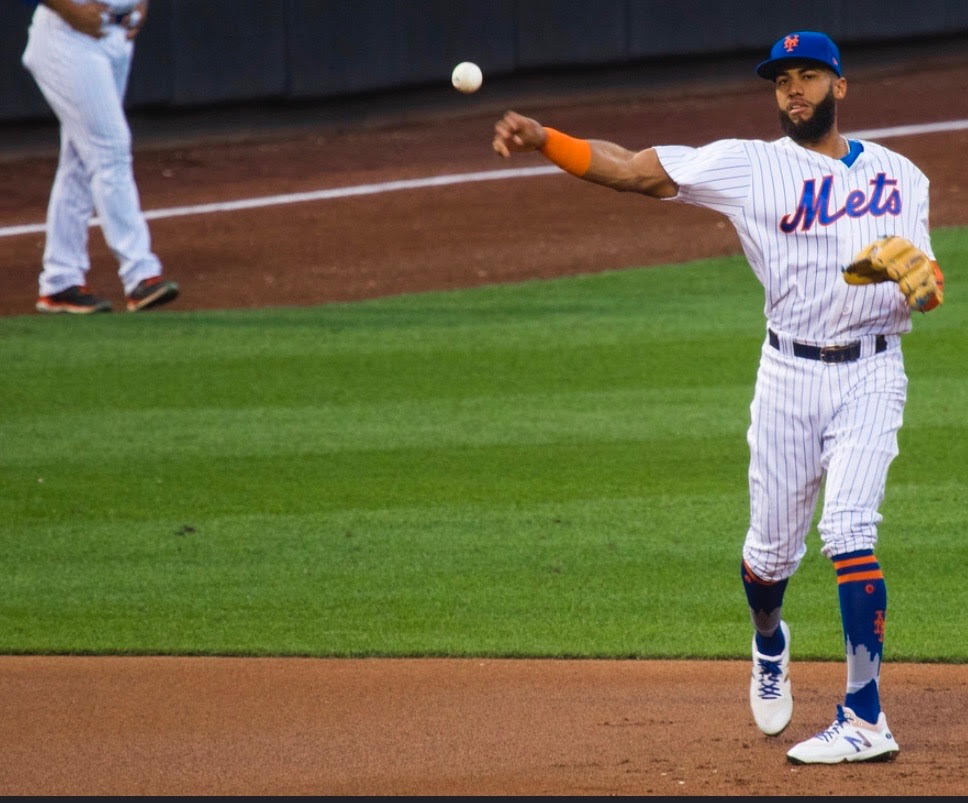 MLB All-Stars Take on the Japan All-Star Series
With the MLB offseason just getting underway, some of baseball's best are still getting it done. The Japan All-Star Series is in full swing. Each team has at least one representative as they compete against some of the best teams Japan has to offer. Amed Rosario was selected to represent the New York Mets in Japan. While in Japan, Rosario has been dominating for the MLB All-Stars. Fans are excited for their future shortstop as he has continued his solid 2018 campaign into the offseason. Rosario looks ready to take that next step, and carry that dominance in the 2019 MLB season.
Amed Rosario Rakes in Japan
In the first three games of the series, Rosario went 4-8 with three RBIs with a solo homer. On Friday night, Rosario cranked that homer and also finished 3-4 and a triple shy of the cycle. After an amazin' second-half to the 2018 season, Rosario is finally showing why he is the future of the Mets organization.
The speed and defense of Amed Rosario have always been there, and now his bat is finally starting to come around. His average went up to .256 in 2018, and he scored 76 runs for the Mets. Though his swing-and-miss rate is still slightly high, he has worked to get that number down and has gotten it down throughout the season.
Rosario was quickly deemed a "bust" by Mets fans when he first came into the Major Leagues. Rosario has put those fans comments to bed after a strong 2018 campaign, and a great showing in the Japan All-Star Series. With three games left in the series, Rosario will look to continue his offensive dominance and head into the offseason with high hopes for the 2019 MLB season. The baseball world should expect a HUGE 2019 season from the Mets shortstop.
Photo Credit to Michael Baron via Flickr