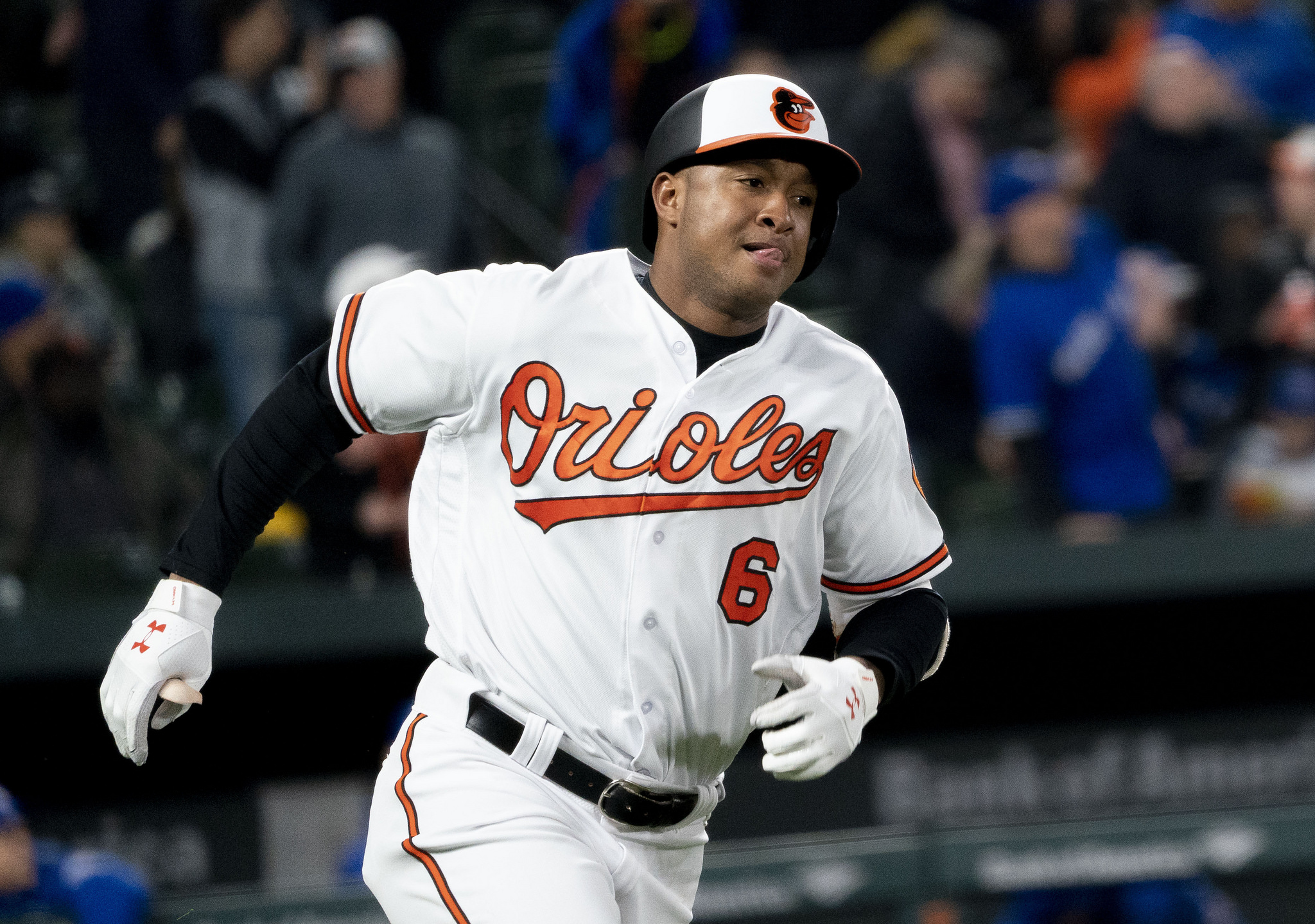 Jonathan Schoop Heading To Milwaukee
As the trade deadline came to a rapid end, the Milwaukee Brewers made one final trade to close out the deadline. They received former All-Star Jonathan Schoop from the Baltimore Orioles in exchange for 2B Jonathan Villar, RHP Luis Ortiz and SS Jean Carmona. Schoop joins a team that currently sits in second place in the NL Central and currently holds the top Wild Card spot.
Impact on the Brewers
Schoop easily solves the problem the Brewers had at second base all season long. The Brew Crew has had no offensive production from second base for a majority of the season. Schoop, who has had a down year offensively, brings Milwaukee a .244 average with 17 homers and 40 RBIs. However, ever since coming off the DL, Schoop has started to regain his 2017 All-Star form. The Brewers may ask him to play some shortstop with newly acquired Mike Moustakas playing third (causing Travis Shaw to shift over to second base). This should only be temporary as Moose is a free-agent this coming off-season, which will allow Schoop and Shaw to go back to their natural positions. Schoop supplies a consistent bat, and solid defense that the Brewers can count on as we get into the late days of the season.
Brewers Deadline Moves Overall
Overall, the Milwaukee Brewers had a semi-successful trade deadline. They added bullpen help in Joakim Soria, another offensive threat in Moustakas, and now Jonathan Schoop. The one need that the Brewers needed (but did not address) was a starting pitcher. With Zach Davies and Jimmy Nelson still recovering from injuries, the Brewers rotation is very thin at the moment. If they want any chance of catching the Cubs down the stretch, their current pitching staff will need to continue to dominate for them. If not, the Brewers could see a repeat of last year when the postseason slipped away from them in the final days of the regular season.