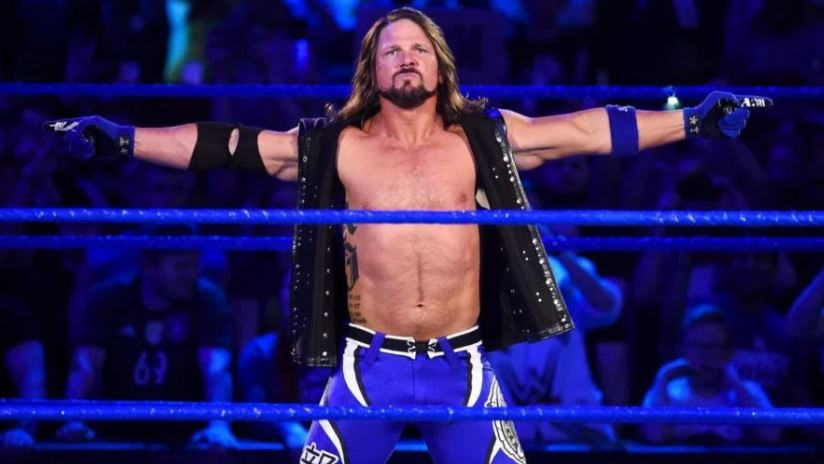 AJ Styles
AJ Styles, former WWE Smackdown's Heavyweight Champion (Original WWE Championship Belt), has been with the company for almost 3 years; and holds the title for 371 days (8th longest holder in WWE history).
He lost his title to Daniel Bryan on Smackdown live, days before the Survival Series Pay Per View. He was rumored to lose the title at Crown Jewels in Saudi Arabia, but Daniel Bryan refused to compete in that country. But now a new rumor is coming out that the reason The Phenomenal One lost the title to the Master of the YES/NO Lock is that his contract is coming to an end; Styles is now negotiating for a new one.
A new deal which he wants lesser schedules (both TV and Live Events), something like what Randy Orton is getting now. The Phenomenal One is now 41 years old and hints that after 2 years, he will retire; another reason he asks for the lesser work dates is that he wants to spend with his family more.
He wasn't even featured in the Survival Series card or on previous Smackdown Live. But Styles will have his rematch with Current Champion Daniel Bryan at WWE's next Pay Per View, the TLC; which Styles will lose in some way.
Writer's Input!
With all these, Styles losing to Bryan was his idea and Bryan turning heel at the same time. Now is the perfect time to form a new stable on the Blue Roster; The Good Brothers (Luke Gallows and Karl Anderson) turning their backs on their brother AJ Styles and joining forces with the Heel Daniel Bryan; cost the match and follow with a beat down so WWE can write Styles off. So he can have his well-needed family time.
Follow us on Twitter:
And follow ME:
Photo Credits to The Wealth Record via Flickr.com
//embedr.flickr.com/assets/client-code.js