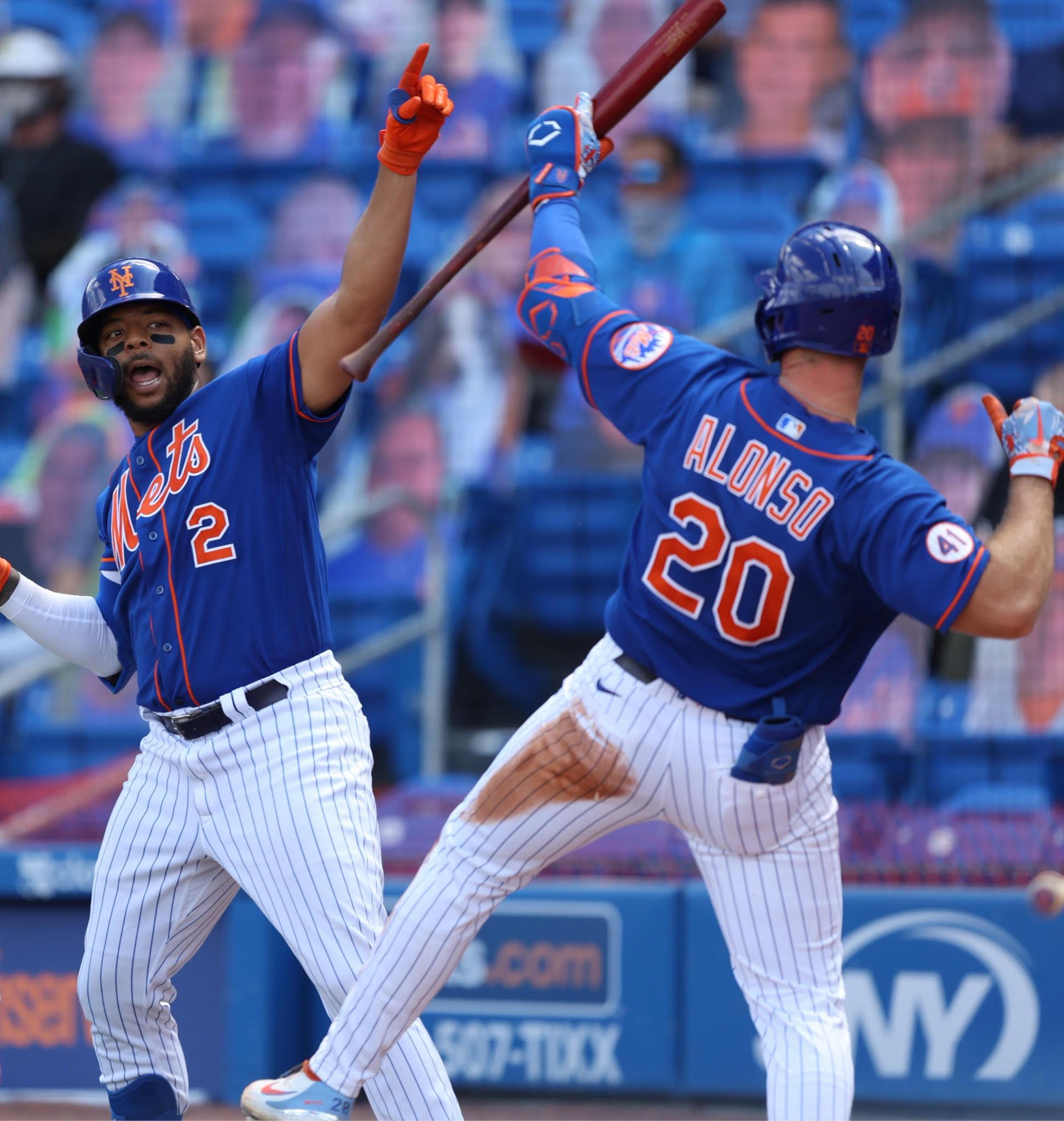 Mets Ready To Go For Opening Day "Take 2"
After their opening series against the Washington Nationals was postponed due to COVID issues, the New York Mets are ready to get their season underway. They will open the 2021 season in Philadelphia to battle the Phillies. Jacob deGrom (4-2 with a 2.38 ERA in 2020) will face off against Matt Moore, who is making his first MLB start since April of 2019. The Phillies have started the season 3-0 with a sweep of the defending-NL East Champion Atlanta Braves. They will look to continue their hot start while the Mets look to get their first win quickly under their belt.
Outlook For The 2021 Mets
It is no shock to anyone that the Mets had one of the more active offseasons in all of baseball. The Mets have new ownership, a new superstar in Francisco Lindor, and a revamped roster looking to make a statement in 2021. A lot of predictions have the Mets winning the NL East this year. That certainly will be a tough task as the Mets are in perhaps the most competitive division in all of baseball. They will have the Braves, Nationals, and Phillies all chasing them down throughout the season. The Marlins are also in the conversation after making the postseason last year. The beauty of baseball is that you never know what to expect. You never know what you are going to see. 2021 is going to be an amazing year for baseball. And hopefully, an amazing year for the New York Mets.
Written By Zach Nau
Follow Zach and TSJ: MLB on Twitter
Photo Credit to the Mets via Twitter
Follow TSJ on Facebook and Twitter