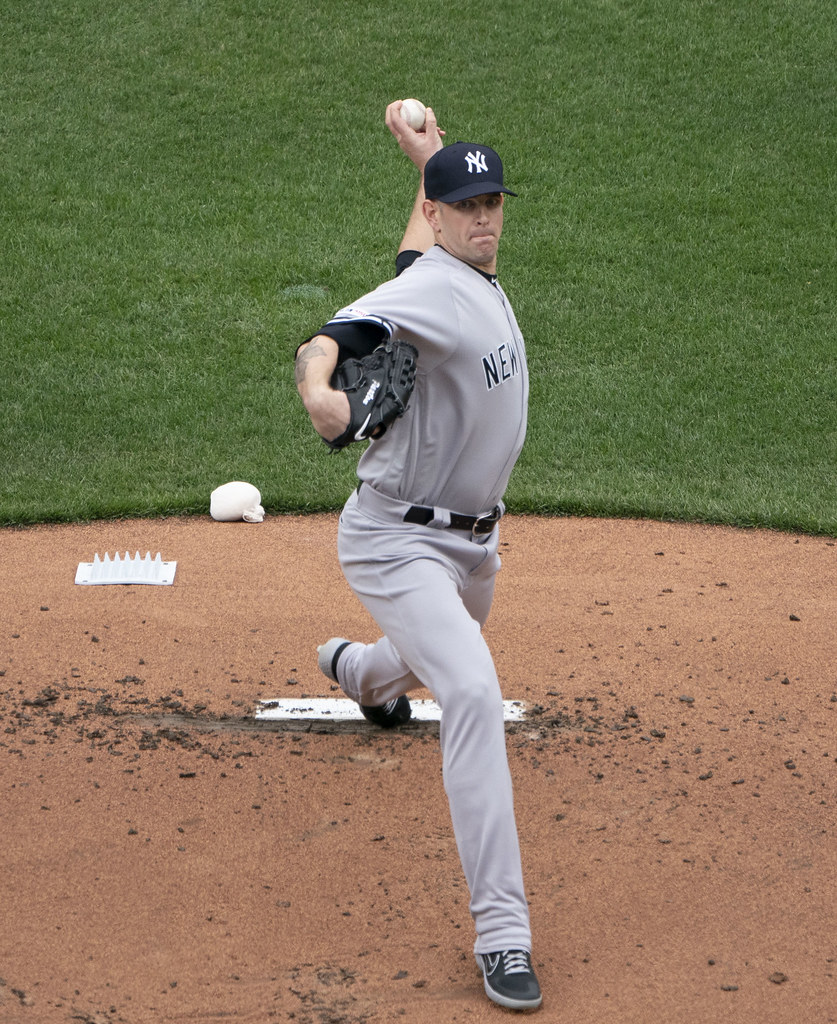 James Paxton Signs With Mariners On One-Year Deal
The Seattle Mariners have signed starter James Paxton on a one-year deal. The ex-Yankee will head back to Seattle for the second time in his career. Paxton had previously pitched for the Mariners from 2013-2018. The deal is worth a reported $8.5 million, with the potential to earn another $1.5 million in incentives. Paxton will look to show his health and reliability in 2021 before becoming a free agent again next offseason. He will join a six-man rotation in Seattle of Marco Gonzalez, Yusei Kikuchi, Justus Sheffield, Chris Flexen, and Justin Dunn.
The 2020 season was less than ideal for Paxton. Injuries piled up as he was only able to pitch in five games for the Yankees. He finished 1-1 with a 6.64 ERA and 26 strikeouts over 20 and 1/3 innings pitched. However, he was solid for the Yankees in 2019. He struggled the first half of the season but rebounded in the second half and went 15-6 with a 3.82 ERA, including winning his last 10 starts of the season (a career-best).
Paxton found great success to begin his career in Seattle. His best years were his last two years (2017 and 2018) in Seattle where he went a combined 23-11 with a 3.40 ERA and also threw a no-hitter in May of 2018. Assuming he can stay off the injured list, this is a great get for Seattle. When healthy, Paxton has proved to be a great quality arm in the rotation and can certainly help the Mariners starting staff get back on track.
Written By Zach Nau
Follow Zach and TSJ: MLB on Twitter
Photo Credit to KA Sports Photos via Flickr
Follow TSJ on Facebook and Twitter