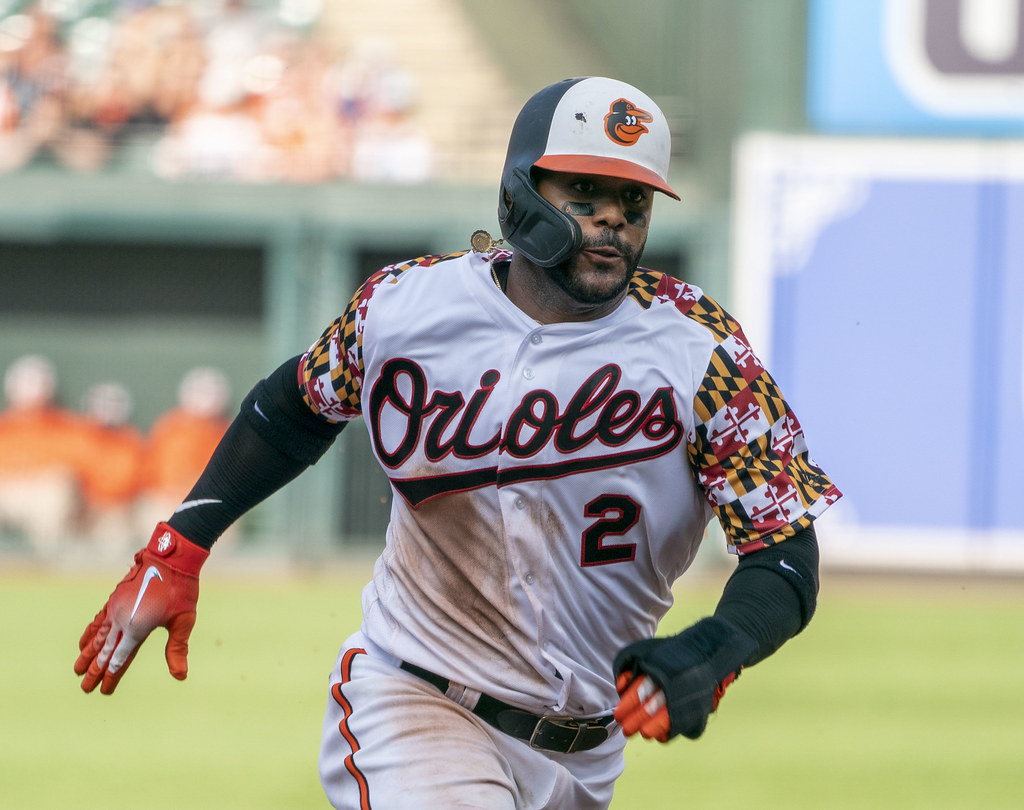 Mets Add More Depth With Jonathan Villar
According to sources, the New York Mets have signed utility man Jonathan Villar to a Major League deal. Villar, 29, has experience playing second base, third base, shortstop, left field, and center field. He spent last season with the Blue Jays and has experience playing with the Astros, Brewers, Orioles, and Marlins.
During his 2020 season, Villar struggled batting .232/.301/.292 in 52 games between the Marlins and Blue Jays. However, 2019 in Baltimore was Villar's best season by far. Villar slashed .274/.339/.453 with a career-high 24 homers and 73 RBIs. In addition, he stole 40 bases, the second-most in a season during his career (62 back in 2016). It is also worth noting Villar played in all 162 games during the 2019 season.
Villar brings experienced depth and much-needed speed to the Mets roster. Though he will most likely serve off the bench, he joins a very strong group with Luis Guillorme, Jose Martinez, Albert Almora, and Tomas Nido. The versatility on the Mets bench along with Villar's added speed will be a great asset for Luis Rojas late in games. However, if the DH should be added to the National League (which still could happen), that may move J.D. Davis or Dom Smith to the DH spot, and allow Villar more playing time in the field.
Written By Zach Nau
Follow Zach and TSJ: MLB on Twitter
Photo Credit to KA Sports Photos via Flickr
Follow TSJ on Facebook and Twitter