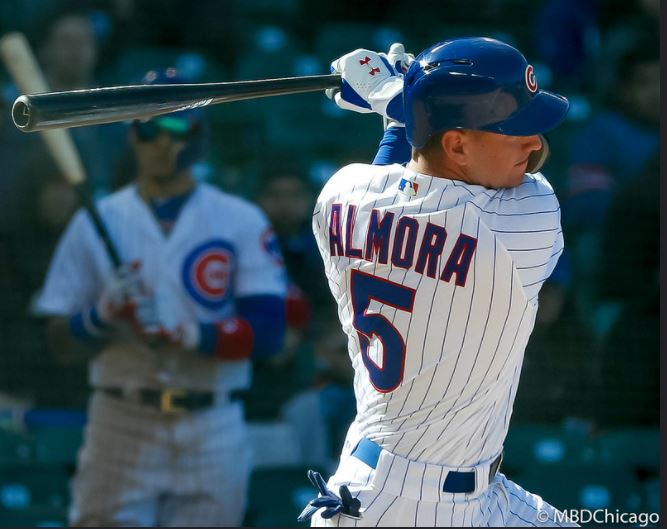 Mets Sign Outfielder Albert Almora Jr.
The Mets have reportedly signed outfielder Albert Almora Jr. to a deal. The details of the contract are not yet known. Almora is known to have solid offensive potential and a fantastic glove in center field. He will serve as a great compliment to Brandon Nimmo. Almora had a rather disappointing 2020 campaign. He slashed .167/.265/.200 with one RBI over 28 games. However, his offensive potential has shown in the past. Since making his debut in 2016, Almora slashed .271/.309/.398 with 28 homers and 134 RBIs.
Being a predominant defense-oriented player, Almora can be compared to a Juan Lagares or a Jake Marisnick. He should most likely split time with Brandon Nimmo or may come off the bench late in games for defense. Overall, this is a great addition for the Mets. Having great offensive potential off the bench along with great defense is something the Mets need.
Where Do The Mets Go From Here?
Signing Almora does not necessarily mean the Mets are out on Jackie Bradley Jr. However, JBJ is asking for a 4-year+ deal, which could potentially be too high of a price for the Mets. After missing out on Trevor Bauer, the Mets will most likely look at adding starting rotation depth at the back-end. Some potential names include Jake Odorizzi, Jake Arrieta, James Paxton, and Rich Hill.
Written By Zach Nau
Follow Zach and TSJ: MLB on Twitter
Photo Credit to MBDChicago via Flickr
Follow TSJ on Facebook and Twitter