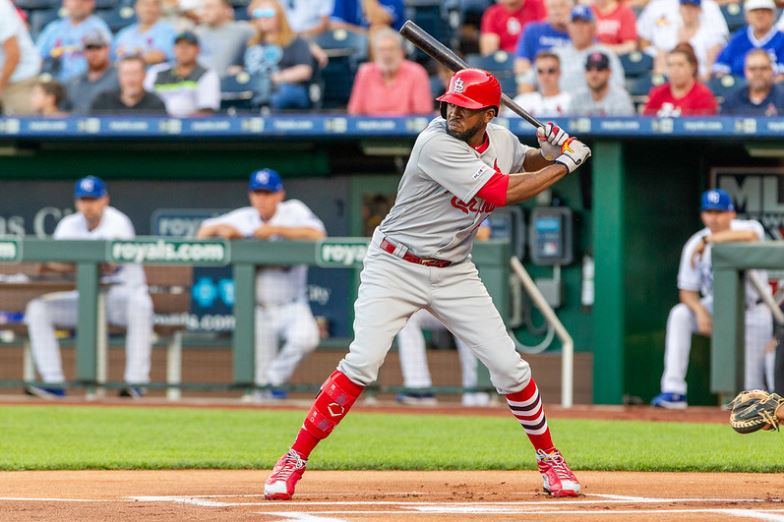 Angels Trade For Outfielder Dexter Fowler
The Los Angeles Angels have acquired outfielder Dexter Fowler from the St. Louis Cardinals. In exchange, the Cardinals will receive cash or a player to be named later. Fowler is coming off a 2020 campaign where he slashed .233/.317/.389 with four homers and 15 RBIs. He can also play all three outfield positions, however, he will most likely spend his time in right field as Mike Trout and Justin Upton will play center and left respectively. Fowler also provides switch-hitting abilities that will prove to be very beneficial to the Halos.
Fowler previously spent time with the Colorado Rockies, the Houston Astros, and the Chicago Cubs. He is a career .259 hitter with 127 homers and 516 RBIs.
The Halo's Offseason
Overall, the Angels have had a very underrated offseason. Before Fowler, they have added Kurt Suzuki, Rasiel Iglesias, Jose Quintana, and Alex Cobb. These moves may not seem like much, however, it appears the Angels are taking a veteran/experience approach as opposed to trusting their farm system. That is not a bad approach but it will be a risky decision. Overall, their roster has generally improved and they certainly are in the conversation of snagging a Wild Card spot in the tight American League.
Written By Zach Nau
Follow Zach and TSJ: MLB on Twitter
Photo Credit to Ken Jancef via Flickr
Follow TSJ on Facebook and Twitter