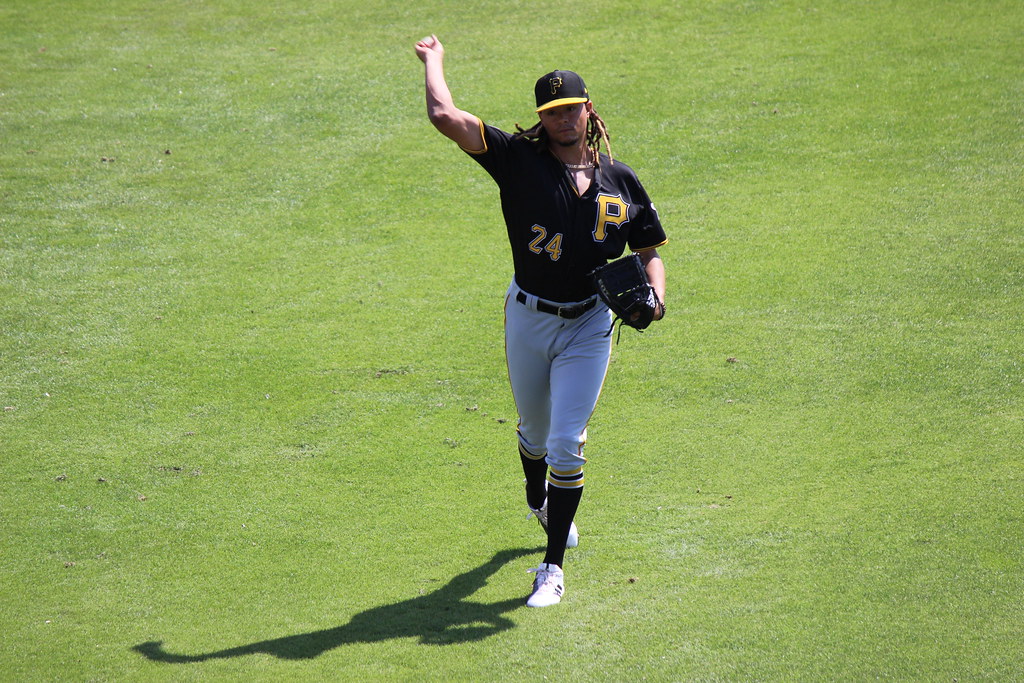 Chris Archer Heads Back To Tampa On One-Year Deal
The Tampa Bay Rays have reportedly brought back Chris Archer on a one-year deal. The deal is worth a reported $6.5 million. Archer would return to the organization that originally drafted him and where he made his MLB debut in 2012.
Since being traded originally from Tampa to the Pirates, Archer has not performed. The trade sent starter Tyler Glasnow, outfielder Austin Medows, and pitcher Shane Baz. During his tenure in Pittsburgh, Archer went 6-12 with a 4.92 ERA in 33 starts for the Pirates and a 3-9 record with a 5.19 ERA in 2019. He missed all of 2020 as he was recovering from thoracic outlet syndrome where he experiences discomfort in his neck/shoulder area.
The Pirates declined Archer's option for the 2021 season. He was then given a buy-out of $250,000 as he entered the free-agent market.
After losing Charlie Morton and Blake Snell from their starting rotation, Archer will look to get his career back on track by returning to a familiar place. During his career, Archer is 60-80 with a 3.86 ERA with 1,349 strikeouts in 210 career starts.
Written By Zach Nau
Follow Zach and TSJ: MLB on Twitter
Photo Credit to Lets_Go_Pens via Flickr
Follow TSJ on Facebook and Twitter